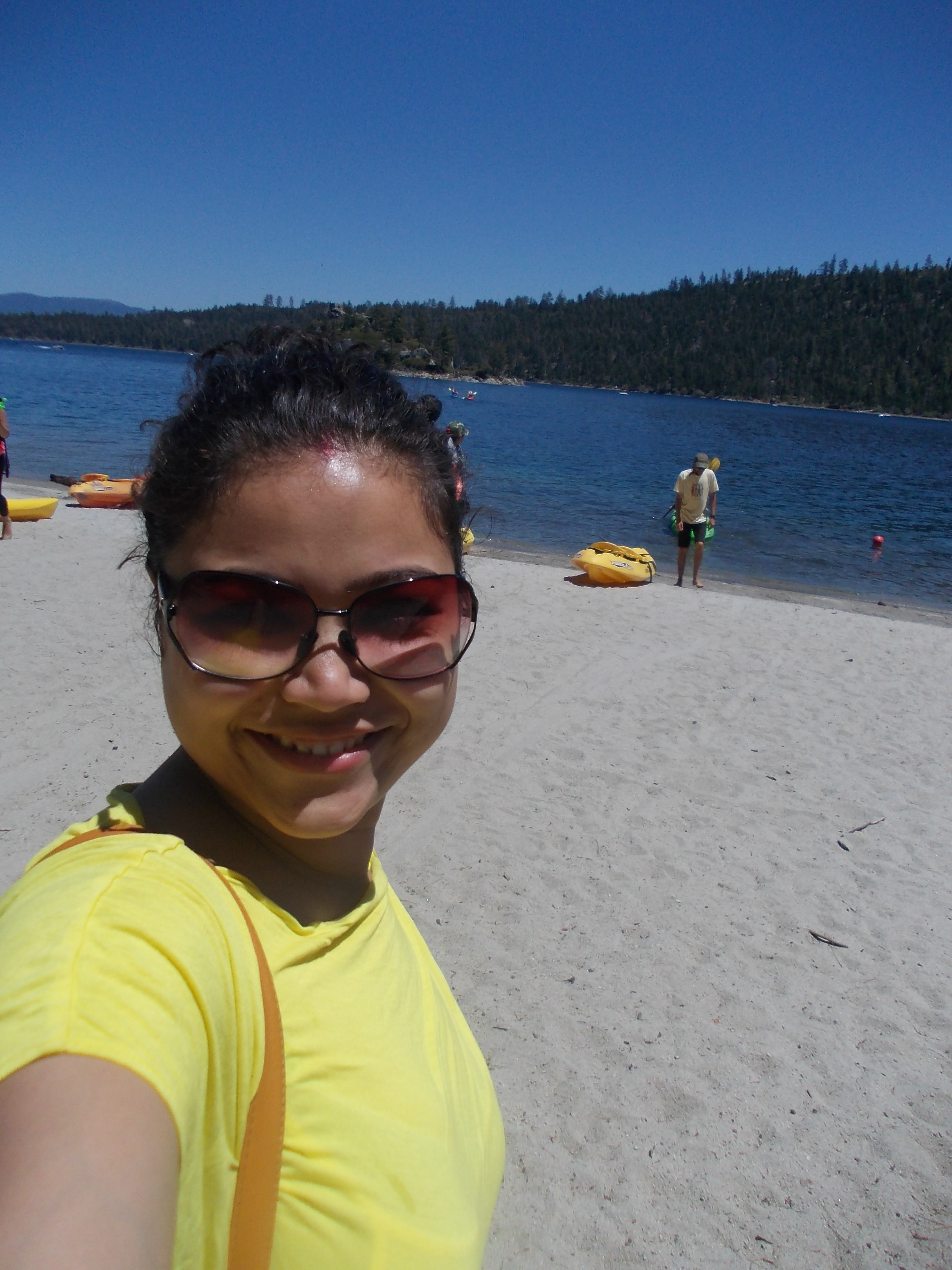 Banani Das loves a good Indian meal. Indian being her favourite cuisine, she cast it aside for romance. She tells Explocity about her recent visit to Grasshopper and the romance it inspired.
Are you a foodie?
Yes I'm a big foodie.
What's your favourite cuisine?
Indian. Total Indian is my favourite.
What's the last place that you went to in Bangalore that you really enjoyed? What did you eat there that stood out?
Last restaurant was Grasshopper. It was a seven course European meal. I liked the Sea Bass with Sago and Dill and Orange Sauce.
What's your favourite dish of all time and where did you eat it?
All time favourite is a Bengali food of plain rice and Hilsa Fish Curry. In Bangalore I ate it in Bhojohori Manna.
What is your least favourite dish?
Pizza. I don't like it much.
If you have to recommend a place to our readers what will it be?
Grasshopper is a perfect place for romantic couples looking for a candlelit dinner. If you like continental food with less masala it is perfect. You can have either a five- or seven-course with veg- and non-veg. There is a variety of seafood, meat and more. If you don't like anything on offer they make you a custom meal. Make an early reservation as they have only five tables. It's perfect for dinner.