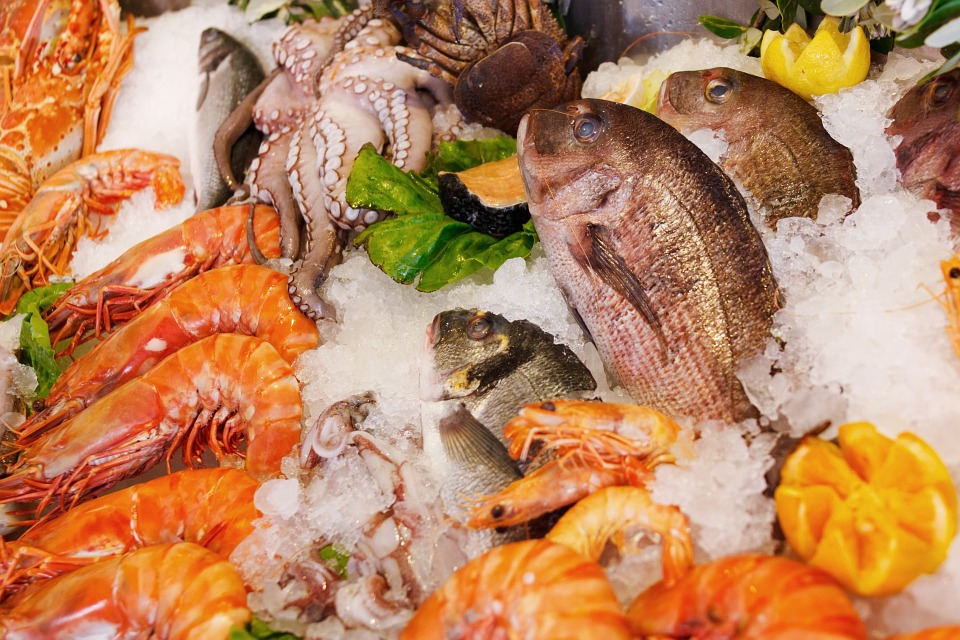 Those living in the mountains are very connected to the mountains while those living in coastal regions share a spiritual connection to the sea. But what defines us city folk in Bangalore? Aside from the traffic. At least on Friday evenings we can get a bit of the coastal vibe with Bangalore by the Bay at Vivanta by Taj, MG Road.

Those living around waterbodies are very particular about their fish. You will always encounter arguments for river fish or seafood. Chef Ramasamy Selvaraju's menu will give you insights into the difference between the two.

The seafood festival at Cafe Mozaic has dishes like Andhra Style Chappa Igguru, Kerala Style Allepey Fish Curry, Mangalorean Style Fish Curry, Tamil Nadu Style Karuvepillai Meen Varuval and more. There are also grills like Kerala Karimeen Pollichathu, Andhra Fried Fish and Mangalorean Grilled Fish.

For those who need a seafood primer, the grill counter displays the fish, prawns, oysters, mussels, clams, king crabs and more. They will be cooked in Pan Asian and European styles. Dishes like Seafood Pilaf, Cajun Crusted Red Snapper, Blackened Fish Magnificent, Lobster Bisque, Calzone Seafood Pizza, Tuna Sandwiches and more.

All this is available every Friday at Cafe Mozaic from 7:30pm to 11pm. The menu is priced at Rs 1500 plus taxes per person.