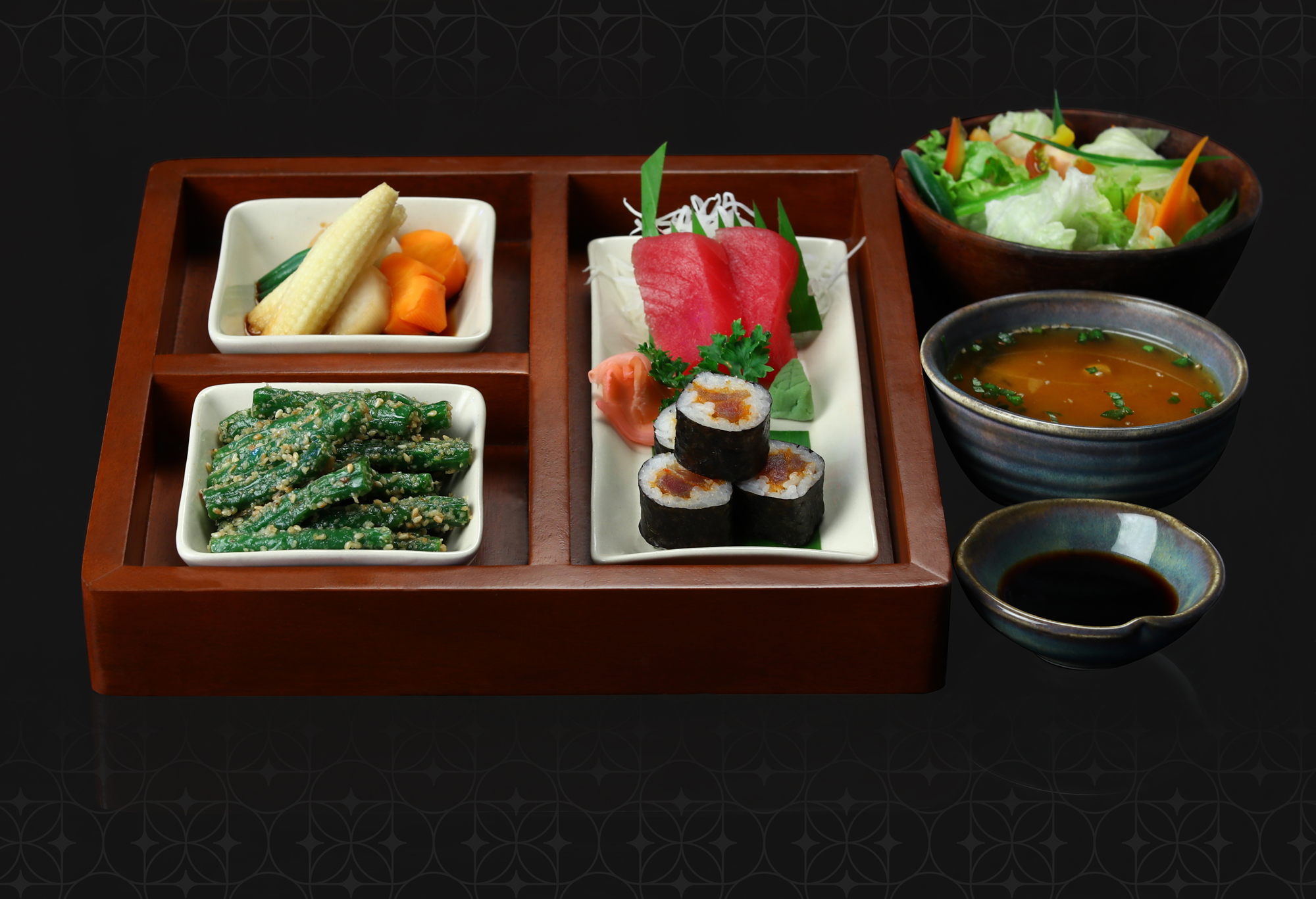 If you think bento boxes are the way to lunch, the Bento Box lunches at 1Q1 are for you. Located in the Indian Express building, this restaurant can cater to those located in offices around the area. There are bento boxes and a Donburi Set Menu available on all weekdays.
The bento boxes are promised to be fresh and bespoke, available in vegetarian and non-vegetarian options. There is Veg Tempura, Tofu Teriyaki, Corn Tempura and more in the veg box. The non-veg box has Chicken Gyoza, Chicken Teriyaki, Fish Teriyaki, Pork Shyogayaki and more. Sushi options are available in both boxes.
The Donburi set menu has Hawaiian-Japanese Poke Bowl House Salad, Tempura Donburi, Teriyaki Bowl, Korean Bibimbap Bowl, all served with House Salad and Miso Soup.

The prices of the bento boxes and Donburi Set Menu starts from Rs 375 onwards.