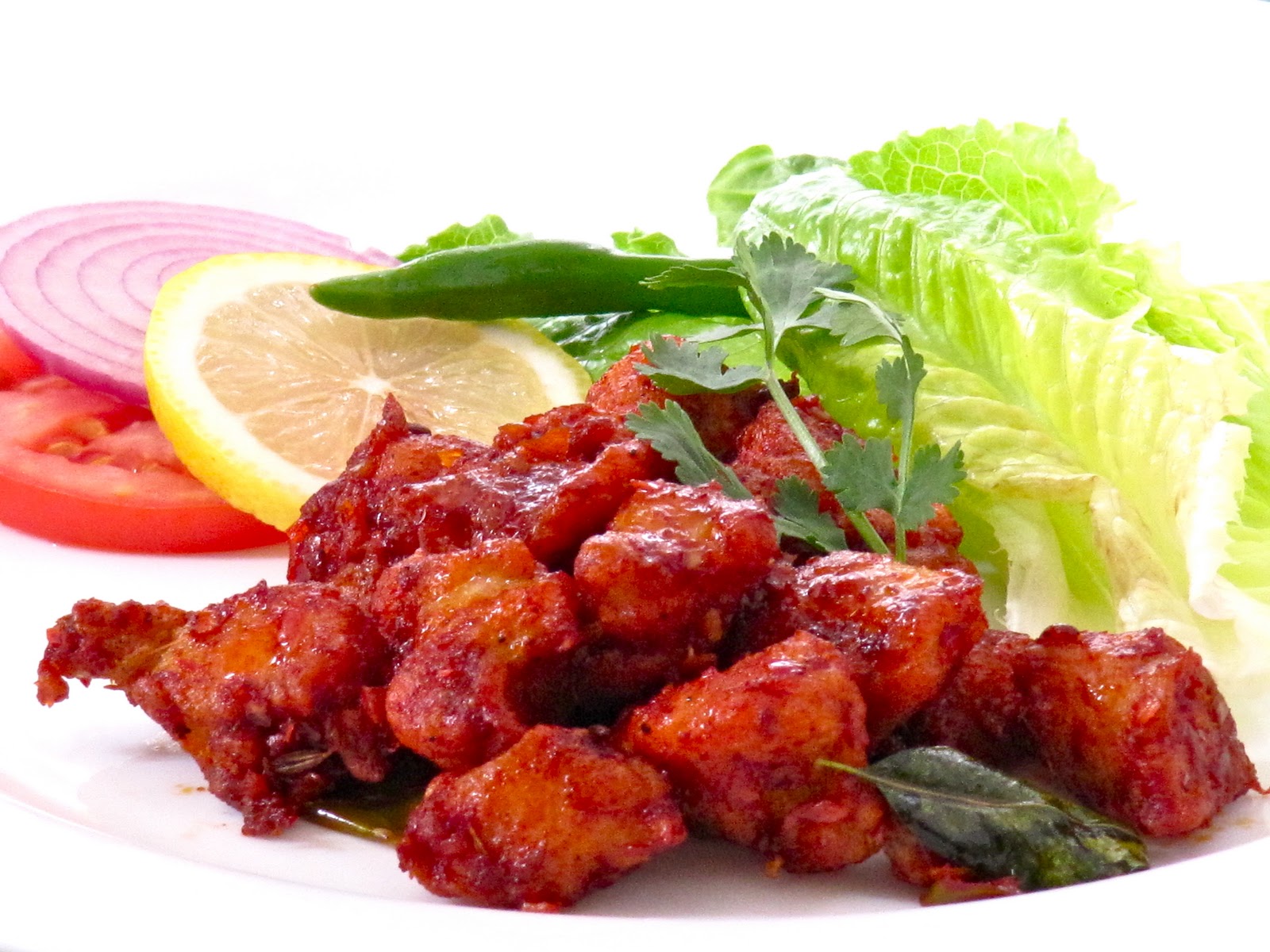 Bonsouth focusses on a spice journey through South India with a festival called "Spice it up Guru". The festival continues till the end of the month.
Chef Manu and his team have featured food from Tamil Nadu, Kerala, Karnataka and Andhra Pradesh on this festival Menu. The menu comprises more than 30 dishes that are supposed to focus on the spices of South India. Dishes like Nellore Kodi Kebab and Kasundi Murgh Tangdi are on the menu. Though kasundi, made with mustard seeds, isn't a South Indian spice and is from Bengal, mustard is grown in the rainy season in South India.
The menu at Bonsouth is a prix fixe menu and prices start at Rs 650.
The Spice It Up Guru menu is available till 28 February, 2017, for lunch and dinner.
At Bonsouth.