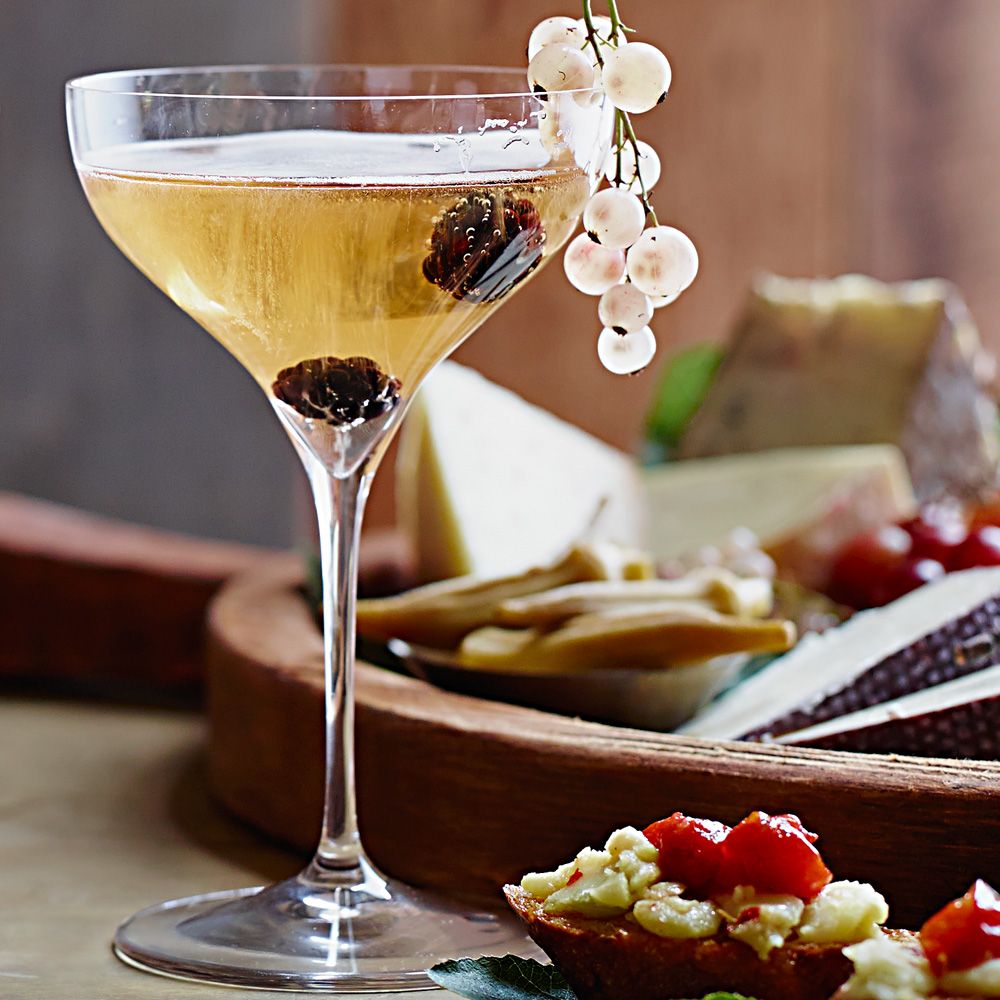 Maybe it's the romance of February or maybe it's only the second month of the year and we're already jaded and in the need for some heavy yet toned down drinking. Bubbly cocktails at Aloft will get you there anyway.
The sparkling cocktails include seasonal ingredients like strawberries in the Strawberry Mermaid. There is also Bubble Bouquet, Crown Royal and Jack of Spades.
The a la carte menu is available till 16 February, 2019 every evening from 7pm to 11:30pm.