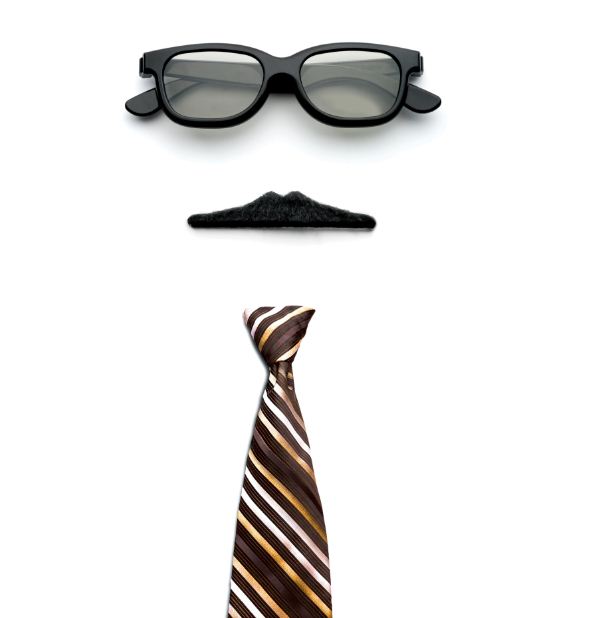 Leela Palace has many things to offer Dad this Father's Day. There is a promotion at Citrus as well as Library Bar that caters to Dad's interests. How does golf and whisky sound? Something that Dad would like.
The Father's Day Brunch at Citrus offers its typical global fares paired with a selection of beverages. Aside from this there are many activities, games and a chance to win exciting gifts. For the occasion, the hotel is setting up a golf simulator so you can have a round with Dad. The brunch is on 18 June, 2017.

The prices of the brunch are Rs 3000 plus taxes without alcohol and Rs 3500 plus taxes with alcohol.There is also a whisky promotion at Library Bar. Some of Scotland's best are on sample this month at the hotel. Blended Scotch or malts are offered in three single servings.

The flights for sample are:
HIGHLAND FLIGHT with samplings of Glenmorangie La Santa, Clynelish 14 Y.O & Singleton Glen Ord 18 Y.O- priced at Rs 5500 plus taxes
ISLAY FLIGHT with samplings of Laphoraig 10 Y.O, Ardbeg 10 Y.O & Lagavullin 16 Y.O- priced at  Rs 5500 plus taxes
SPEYSIDE FLIGHT with samplings of Glenfiddich 12 Y.O, Glenfiddich 15 Y.O & Glenfiddich 18 Y.O- priced at Rs 5,500 plus taxes
BLENDED SCOTCH FLIGHT with samplings of JW Gold Label, JW Platinum Label & JW XR 21 Y.O-  priced at Rs 6500 plus taxes
This whisky promotion is on offer till 30 June, 2017.