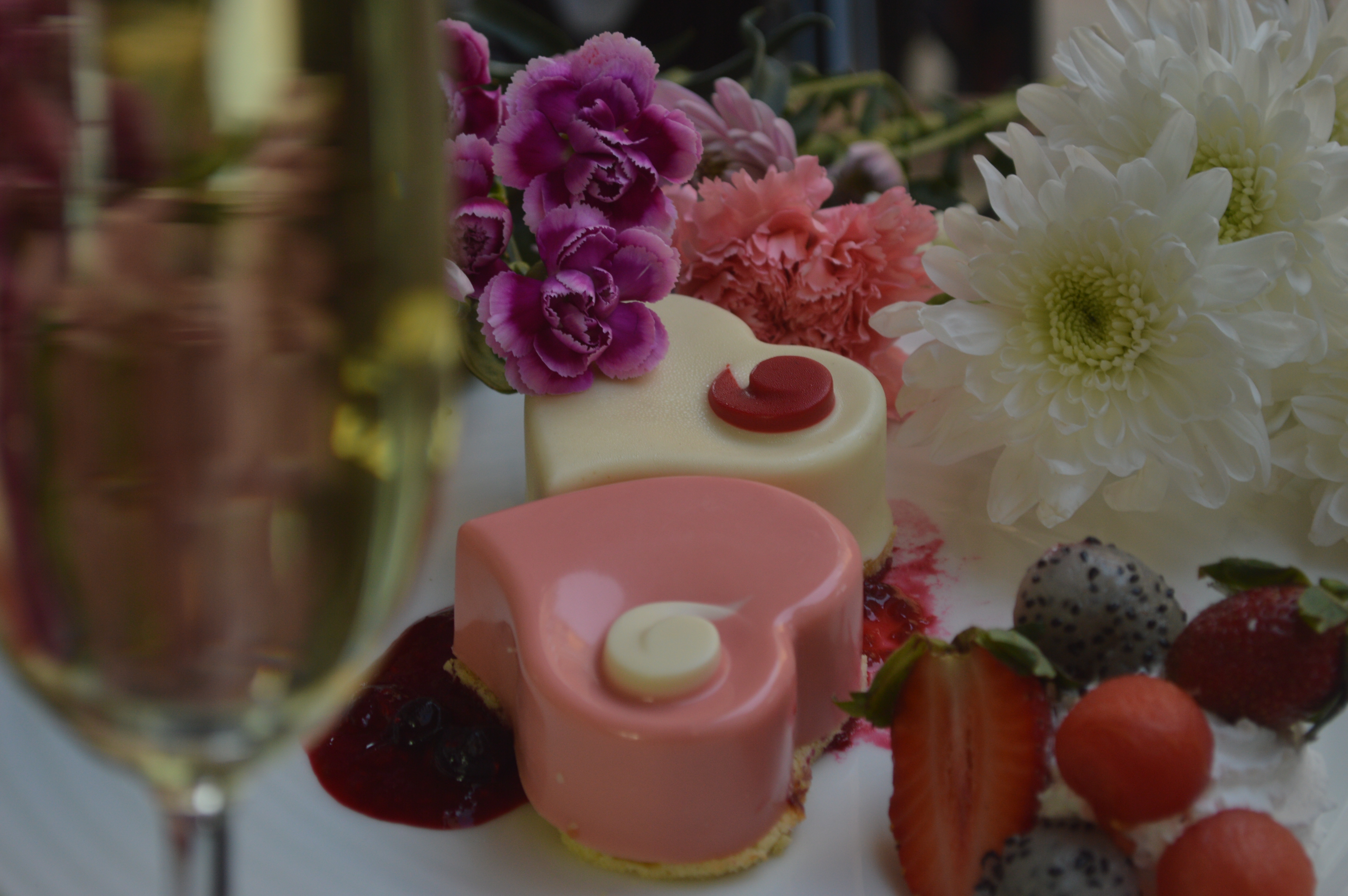 Love is at Cafe Noir this Valentine's Day in the form of a dessert. For their weeklong fete called C'est L'amour Cafe Noir has created a special dessert that symbolises love.
The dessert called "Toi et Moi" meaning "you and me" is made of raspberry and white chocolate. Like love the dessert is a balance of sweet and tart. It has fresh flavours and a hard outer shell made of white chocolate. The dessert has no beginning and end.
The fete also has many French gala dishes that are paired with wines and other dessert apart from the Toi et Moi as well as a box of Cafe Noir's French macarons.
C'est L'amour starts on 13 February and continues all week, until 19 February, 2017.
At Cafe Noir.