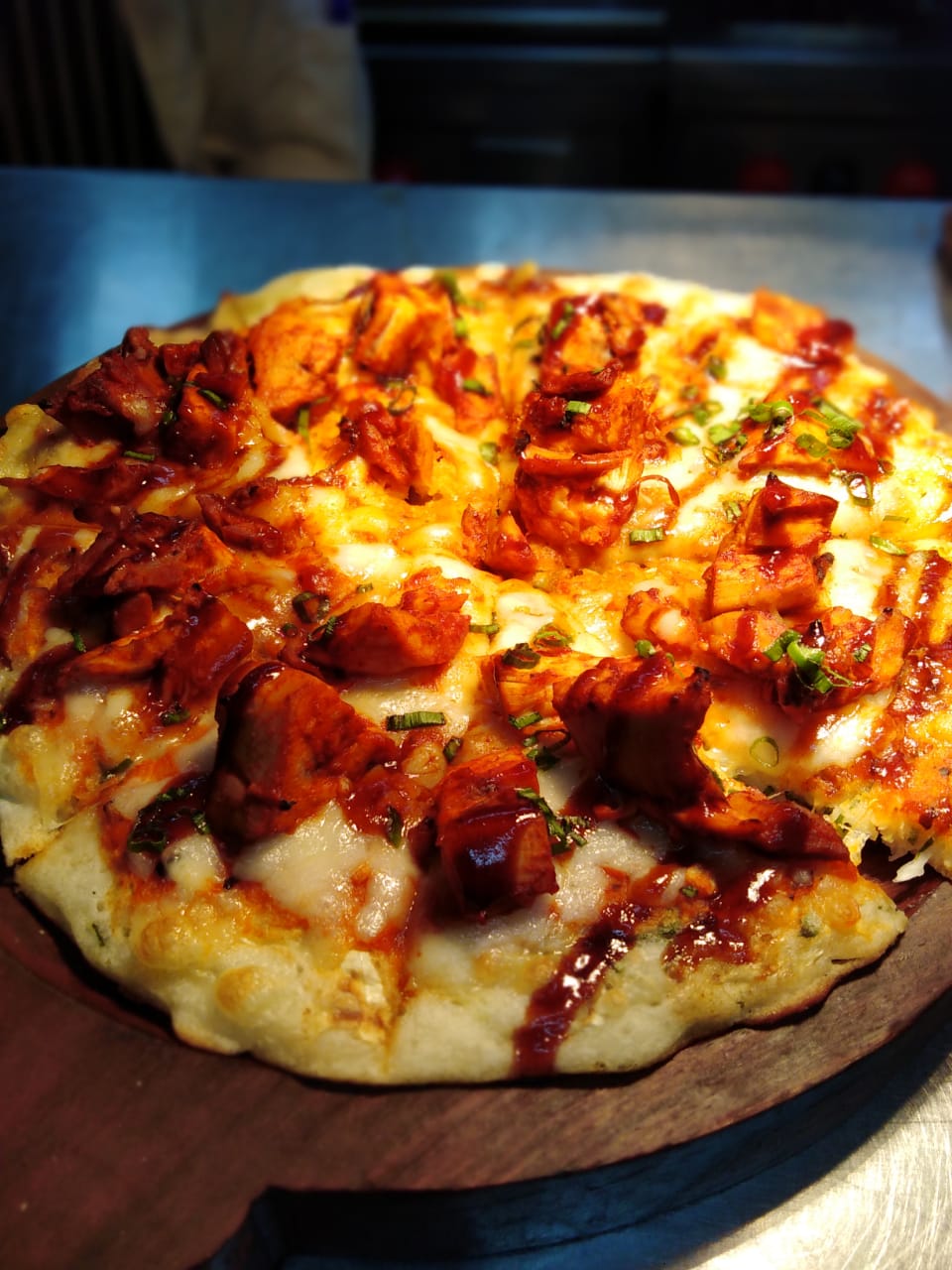 Chinnu Vinod says Dal Makhani is comfort food but also delicious at the same time. In conversation with Explocity, she talks to us about her favourite little pizza joint in Kochi, thin crust pizzas, and her favourite Bangalore restaurants.
Are you a foodie?
Yes definitely.
What's your favourite cuisine?
Umm I love Italian.
What's the last place that you went to in Bangalore that you really enjoyed? What did you eat there that stood out?
It was yesterday for a food review at My Fortune. The best thing I had was the Dal Makhani which was one of the best I have had. You can eat it anytime day or night. It's comfort food but yum. Being a South Indian, this is simple food but I love it.
What's your favourite dish of all time and where did you eat it?
There is this place called Holiday Inn. It's in Kochi, they serve the best thin crust pizza I have ever had. It's either called Roma or Aroma. It'a authentic Italian food. The pizza is made in a brick oven.
What is your least favourite dish?
Mmmm aubergine. Not a big fan. Aubergine in any style.
If you have to recommend a place to our readers what will it be?
I love seafood. No matter where it is, even if it is a small place. I love Lazy Suzy in Indiranagar.