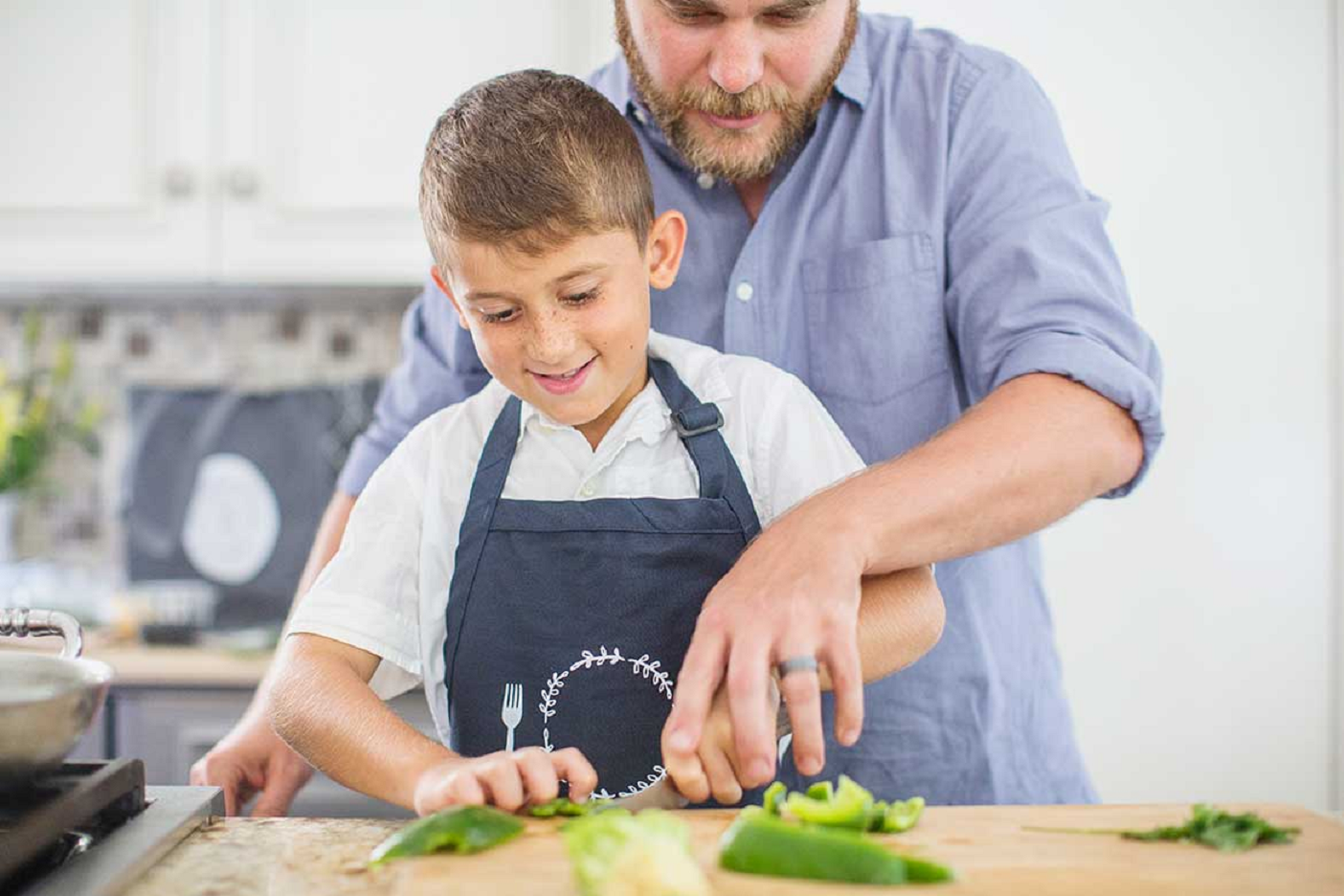 Father's Day at Radisson Blu Atria caters to what dads love most: BBQ and 50% off. The Father's Day Sunday Brunch at the hotel is teamed with Weber Grills.
The brunch is open to fathers and kids to grill together in a cook off. The hotel will provide a choice of marinades, cuts of meat and vegetables for those so inclined.

And, we already mentioned, Dads get 50% off their bill for the day.

Make your reservation for the Father's Day Brunch by calling +91 080 2220 5205.