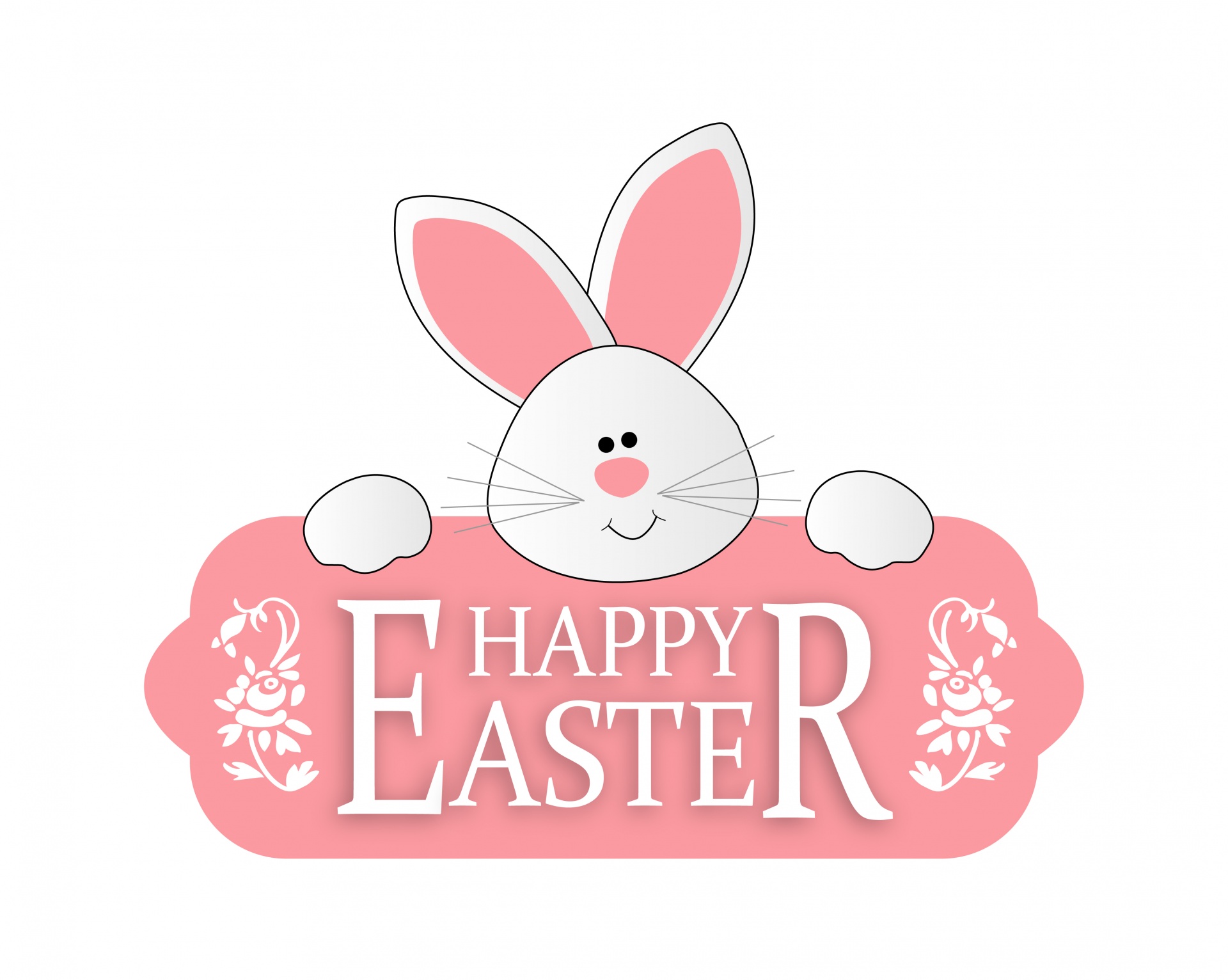 This Easter Sunday there is a special Easter brunch at Melange Park Plaza. The all day diner will serves global cuisine and will serve a "melange" of dishes on Easter too.
The brunch will have a Khow Suey counter, fresh salads, sushi counter, a mezze counter, egg station, waffle counter and more.
To beat the summer heat, there is a yogurt station. Here there are options like Tampered Curd Rice, Curd Vada, Plain Curd and Buttermilk with Condiments.
There are cereals in the breakfast section of the brunch buffet.
Other than this, there are starters like Tandoori Spiced Lamb Chops, Chicken Seekh Kebabs, Arancini Balls, Aloo Papad Ki Tikki and Ajwani Paneer Tikka. For entree, there are Indian and International dishes. Some of these are Ratatouille, Corn and Spinach Cannelloni, Grilled Chicken with Exotic Vegetables, Subz Kolahpuri, Macher Jhol and much more.
To accompany the Indian entrees, there is the Biryani Of The Day.
Other options are appams and stew, make-your-own pizza and shawarma.
For Easter, there is a kids corner with activities for the kids. Adults can enjoy the cocktails.
The Easter Brunch is priced at Rs 1950 plus taxes with alcohol and Rs 1275 plus taxes without alcohol.
At Park Plaza.