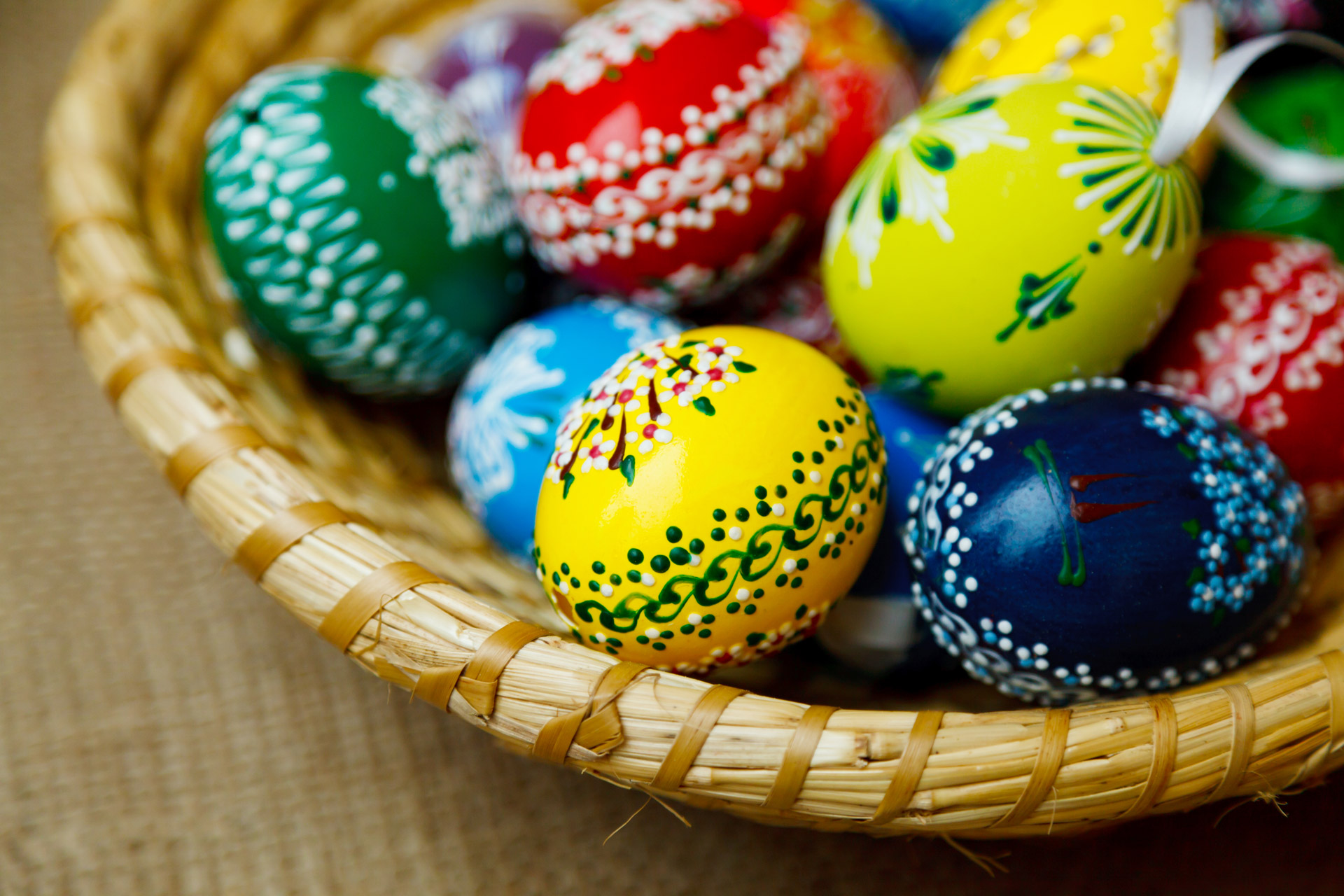 On Easter Sunday feast at JW Marriott at their special Easter brunch. Chef Daniel at JW Kitchen has designed a menu with traditional Indian Christian specials from Kerala.

The menu has dishes like Pork Ullarthiyathu, Meen Vattichathu from Kerala. There is a BBQ grill counter with tandoori dishes and a carving station with Easter specials like Honey Glazed Pork Leg, Lemon and Garlic Marinated Whole Baked Fish and more.
The kids have Chocolate Bunnies and Easter Eggs as well as Carrot Cake on their menu.

The dessert menu includes Rainbow Ring Easter Basket Cake, Lemon Cream Cheese Bundt Cake with Lemon Glaze, Frosted White Chocolate Easter Cake and a lot more.
There are also special cocktails for the Easter Sunday feast.

For more information on the Easter brunch you can contact them on +918884494035.
At JW Marriott.