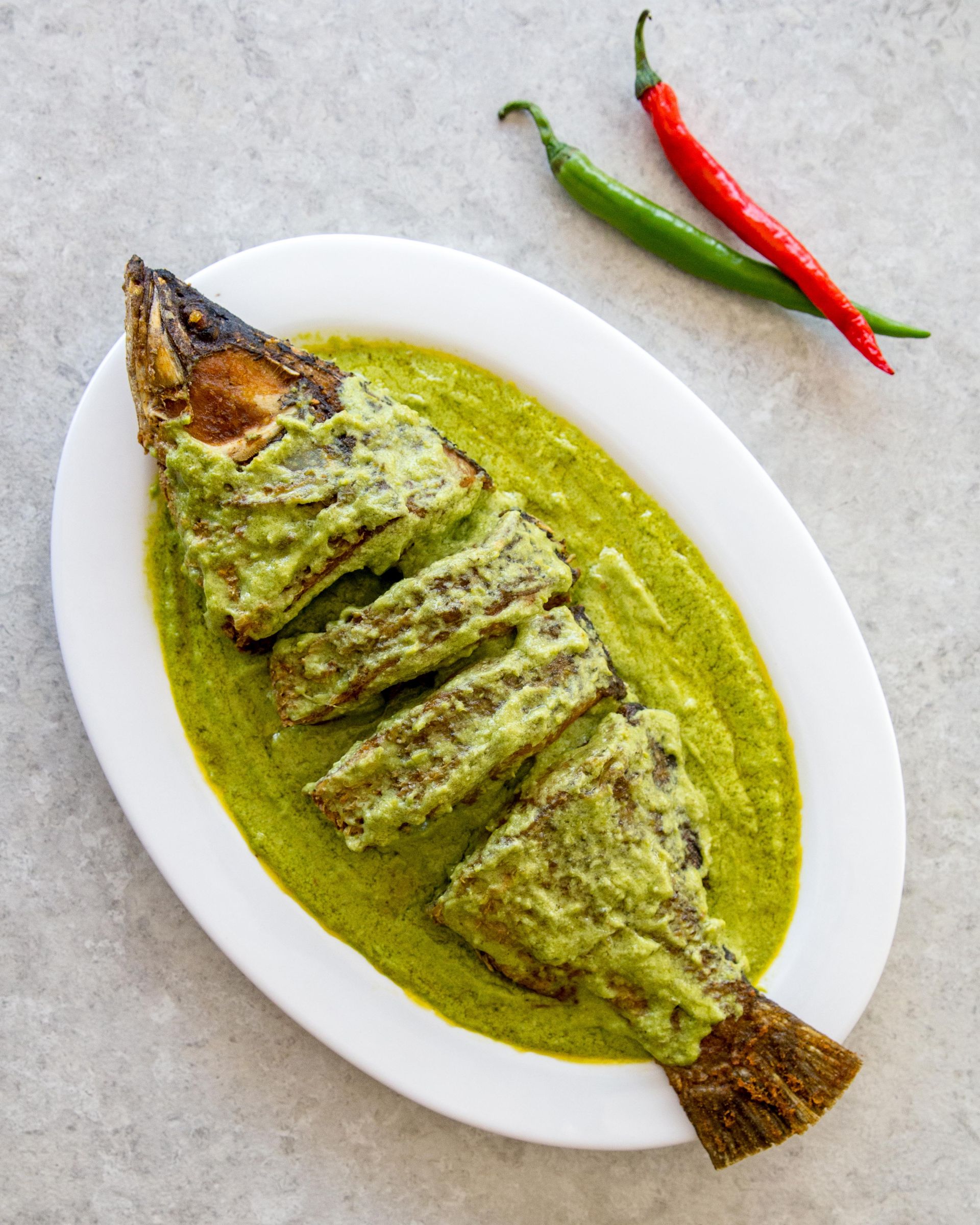 There is a strong rumour that Bengali people like fish and to celebrate what they like best there is a fish festival at Esplanade. The catch of the season is prepared in traditional spices in home style cooking.
The restaurant has catered to the city for over 10 years and has now recently been renovated for style. The dishes on the menu are Chingri Macher Piyaji, Loitta Macher Bora, Aar Macher Shorshe, Kanchalanka Whole Bhetki, Chital Peti Roast, and more.
The prices on the menu start from Rs plus taxes. The festival menu is available for lunch and dinner.
The fish festival at Esplanade is on till 18 February, 2018.