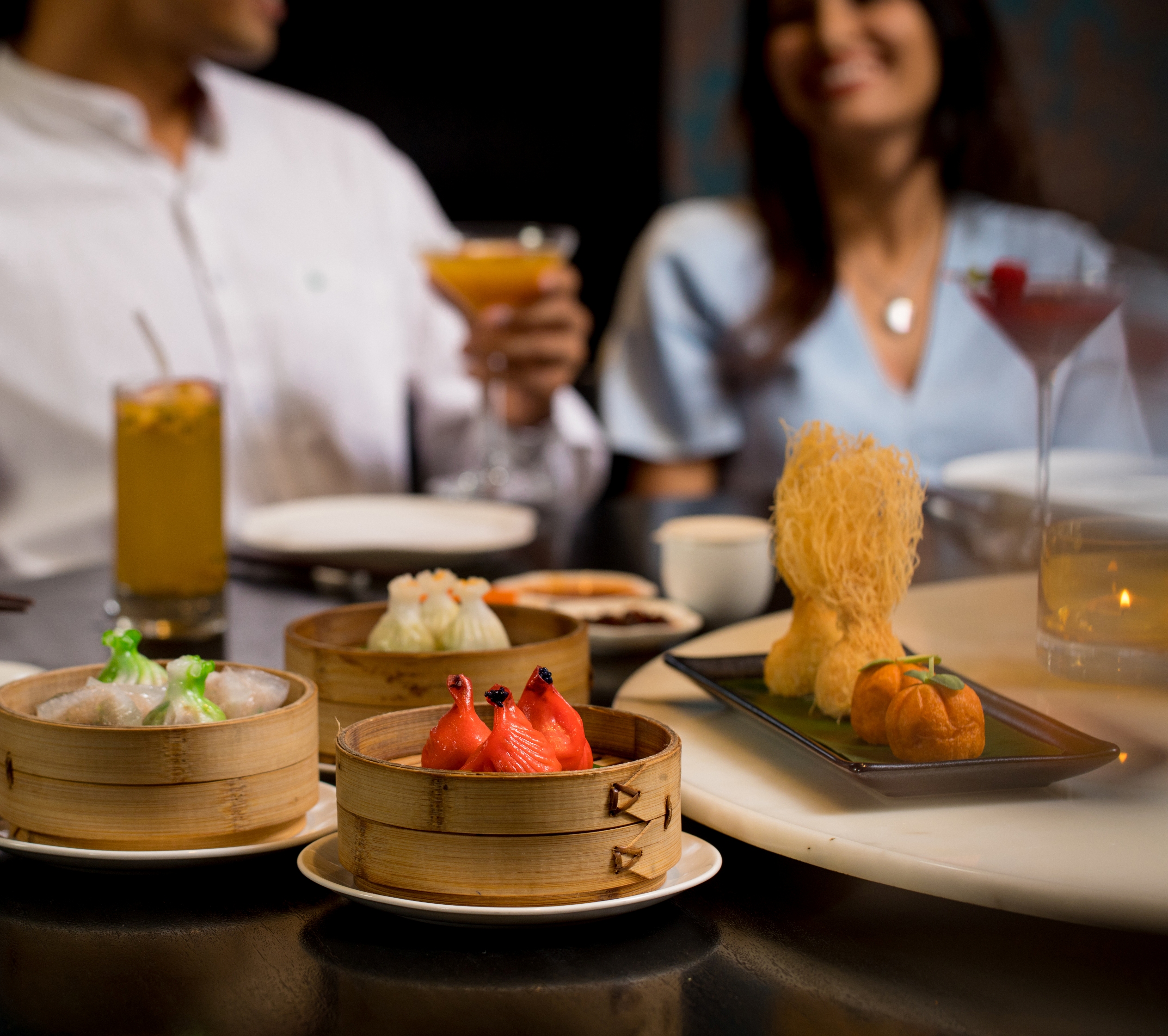 There is a flow of cocktails and a prosperity of dim sums with the new Flow & Prosper Menu at Yauatcha. The promotional menu will feature six cocktails and eight of the signature dim sums that Yauatcha has to offer. Six, in the Chinese culture signifies "flow" and eight signifies "prosper".

Some of these cocktails are Lam Peak Martini, Thea Martini, Ginger Martini, Lychee Martini, Espresso Cinnamon Martini, and the Yauatcha signature Lalu.

The dim sums on the menu are Vegetable Chive Dumpling, Mandarin Dumpling, Shiitake Mushroom Dumpling, Vegetable Crystal Dumpling, Hargau, Chicken and Coriander Dumpling, Pork and Prawn Shuimai and Chinese Chive Dumpling. The dim sums come in a basket of five.

The Flow & Prosper Menu is available on weekdays from 3pm to 11pm. The price of this is Rs 400 each. Be seated at the bar or high tops to be offered this menu.