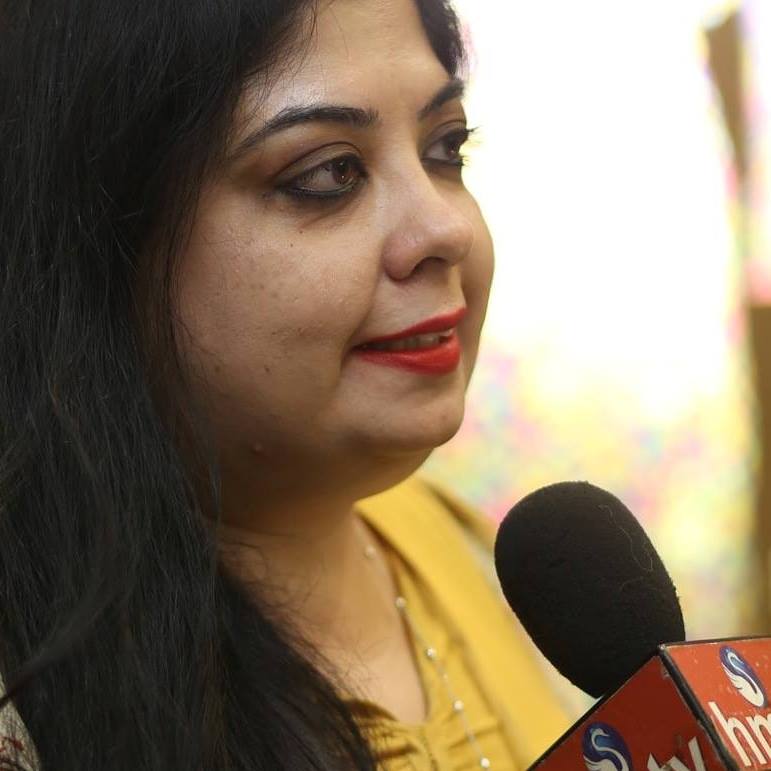 Jyotiee Balani
Food Writer
Food writer and wine enthusiast Jyotiee Balani with Designers Didier Lecoanet and Hemant Sagar once launched a Spring Summer collection. We catch up with Jyotiee.
Which is your favourite restaurant in Bangalore?
Lantern at the Ritz Carlton is my favourite restaurant in Bangalore. I always order the amazing variety of dim sums there, it's enough to fill you up and very healthy as well.
Best food and drink combo?
Dimsums also pair very well with a glass of bubbly and is perfect for a light yet filling meal especially in the summers.
What do you think are the upcoming trends in food?
Everything which is great for health and is light on the stomach is trendy. Foods that are heavy and sit on your chest are out.
What is a popular food that you dislike?
I am not a fussy eater and hardly dislike anything.
What sparked this interest in fashion?
Fashion happened to me in a really interesting way, I got into it just to liven up the wine dinners I used to host in Pune and wanted to add an element of excitement which is why one day after a discussion with a friend I decided to add a fashion show to that format. I never imagined that I will host fashion events all over the country with some of the most distinguished designers in the country. Till a couple of years ago I used to work only in Pune where I am based but now I have fashion events planned all over the country. Wine teams up very well with art and fashion and most of my events today are centered around this concept.