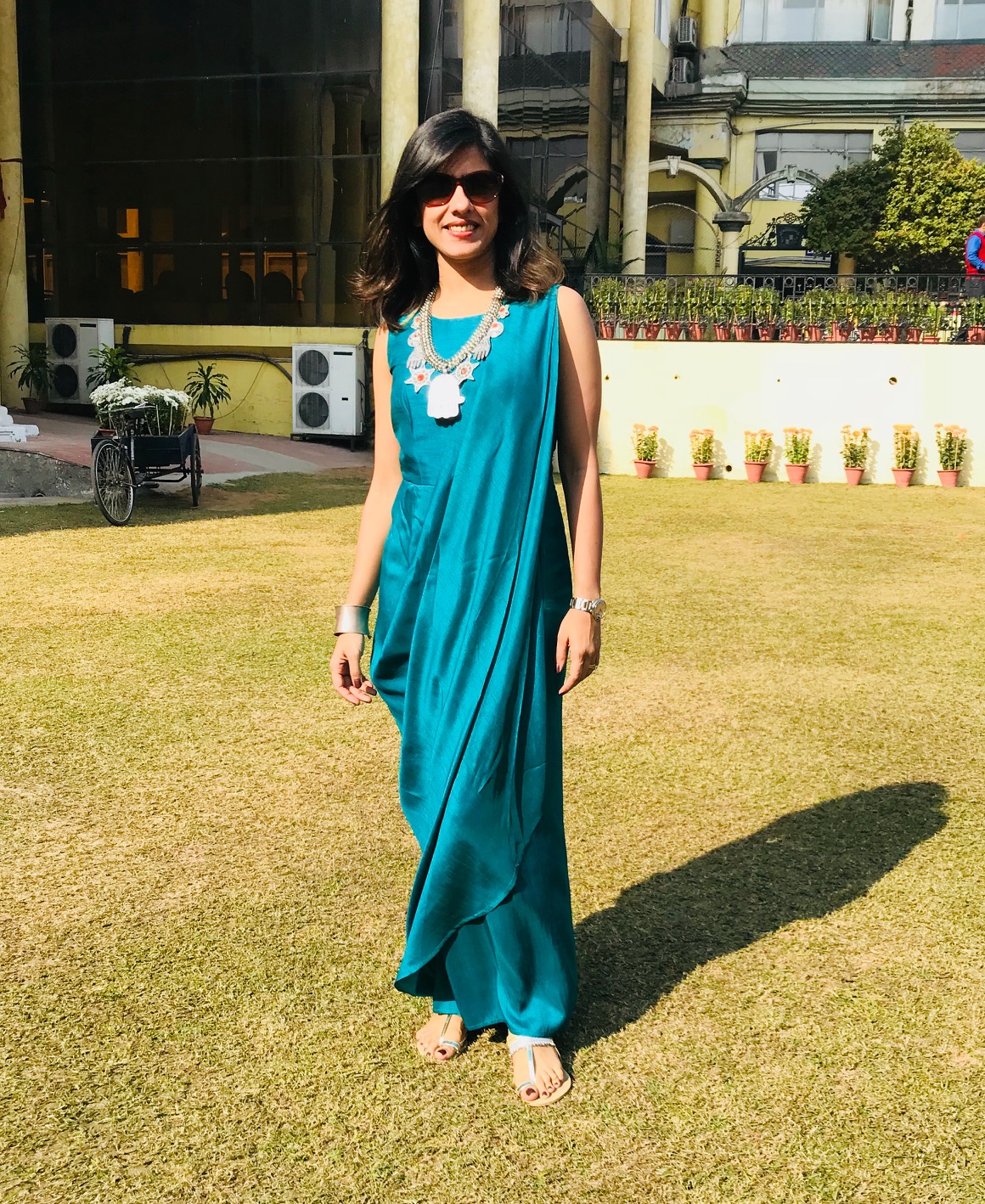 Nirmala Balakrishnan sure knows a thing or two about food - she was the brains behind two popular restaurants in the city, Under The Mango Tree and Soul Kadhi. Food is an integral part of her life; she loves trying out different cuisines and experimenting in the kitchen as well.
Are you a foodie?
Though the term is used loosely now, I (and people who know me well) would call me one.
What's your favourite cuisine?
See that's a tough one for a foodie, actually there isn't any kind of food I don't like. But favourites could be Indian ( so many varieties there itself between generic North Indian and Bengali and Coastal ) and  Thai . I love Pizza too!
What's the last place that you went to in Bangalore that you really enjoyed? What did you eat there that stood out?
A few places come to mind:
Toast & Tonic - Their Pork dishes are fabulous, Meenu Ootada Mane - Best Ghee roast ever. Brik Oven - Definitely the best Pizza in Bangalore. Shivaji Military -Their Kalmi Kababs and Donne Biryani
What is your least favourite dish?
Idli and Upma
If you have to recommend a place to our readers what will it be?
If you like Coastal food, then Meenu Ootada Mane in Koramangala it is..
and if pizza, Brik Oven