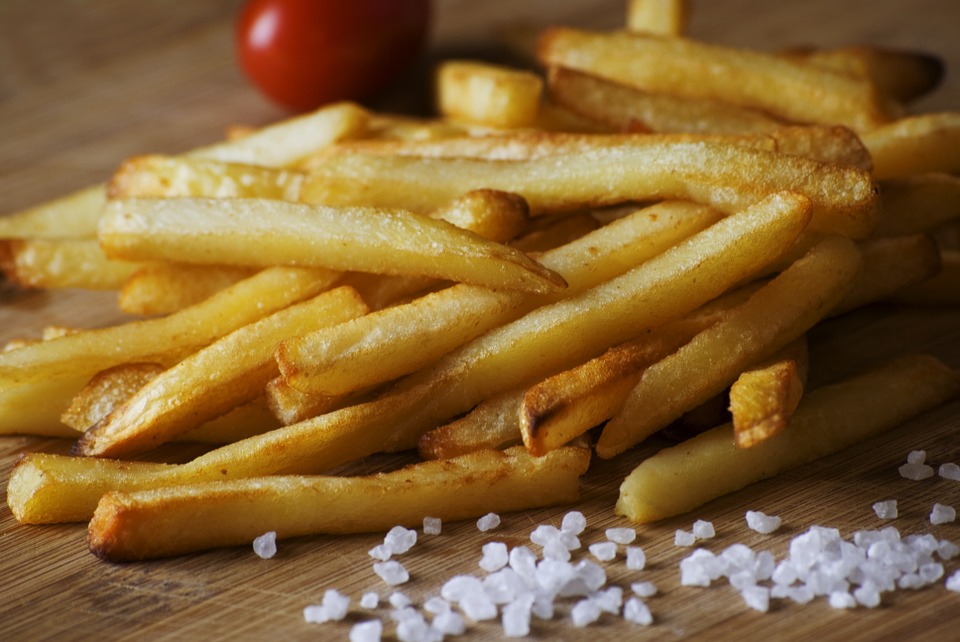 Monsoons are fried food season and there is a French Fry Fest at Clarks Exotica to revel in the season. The hotel's Executive Chefs have been put on the job to create a French Fry to fit this festival. There are also Indian drinks on the menu that these chefs have created.
French fries on the menu are Herbed Fries, Potato Wedges, Cajun Spiced Potato Wedges, Spicy Batter Fried Potatoes and Garlic and Chili Tossed Fries.
The six Indian drinks to accompany your fries are Mango Falooda, Dry Fruit Falooda, Gulkand Falooda, Mixed Fresh Fruit Falooda and Jelly Falooda.
Order any drink or plate of fries at Rs 149 inclusive of taxes.
This is available till 31 July, 2017 from 11am onwards.