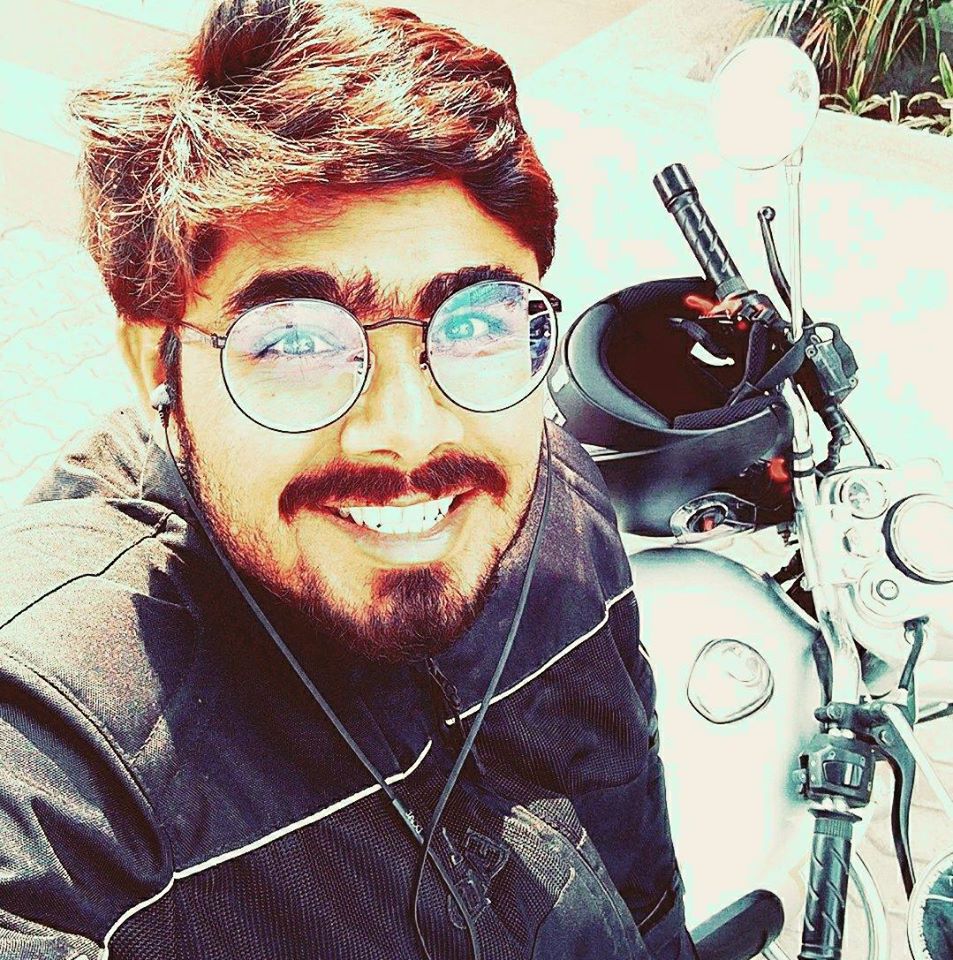 Munj Pandya is from Vadodara and discovered he really digs South Indian food. He tells Explocity that this love for South Indian food took root long before he visited any place in South India.
Are you a foodie?
Not really. A bit.
What's your favourite cuisine?
South Indian, apparently. There is a South Indian restaurant near my house in Vadodara and it's tough to find South Indian food in Gujarat. But I loved that place.
What's the last place that you went to in Bangalore that you really enjoyed? What did you eat there that stood out?
Toit. I had something with cottage cheese and a pasta and, of course, beer. That's the thing I liked the most.
What's your favourite dish of all time and where did you eat it?
One of my favourite dishes is Acheesiza. It's made of bread, chutneys and the spices that they add are amazing. It's like a Dabeli and found in just one place in Gujarat.
And any veg pizza. I love it.
What is your least favourite dish?
Anything that has eggplant, karela or for that matter ladies finger.
If you have to recommend a place to our readers what will it be?
It would be the BG's Poolside Bar at Courtyard and Fairfield by Marriott. It's got amazing burgers.