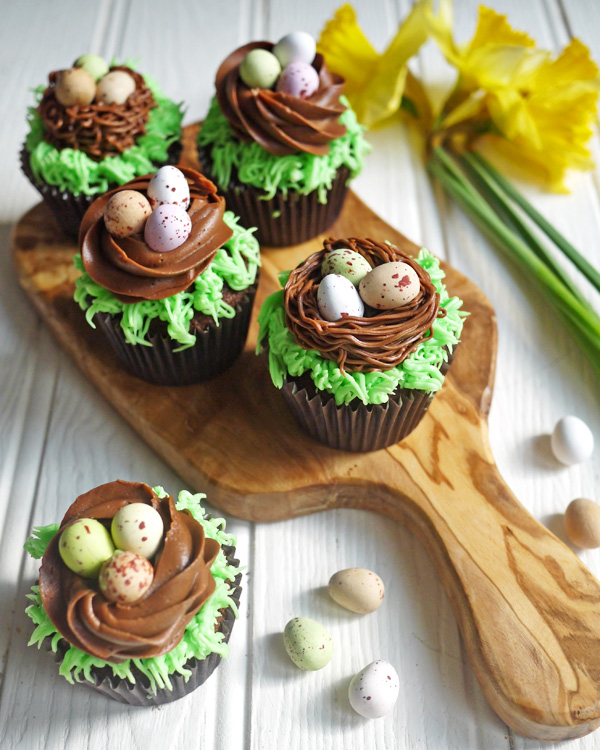 Bunny hop your way to Courtyard & Fairfield by Marriott for their Easter Brunch. Their brunch is by the pool at BGs Poolside and Bar.
The menu has all the Easter specials. Honey Glazed Lamb, Lexington-style Grilled Chicken, Chocolate Nest Cupcakes and more.
Kids can occupy themselves in the pool or by painting eggs. There are cocktails for adults to occupy themselves with.
The Easter Brunch is on 1 April, 2018 from 12:30pm to 4pm.
Prices are Rs 1699 without alcohol, Rs 2199 with alcohol, Rs 2599 Sparkling Wine and Rs 4099 with Champagne. These prices are without taxes.