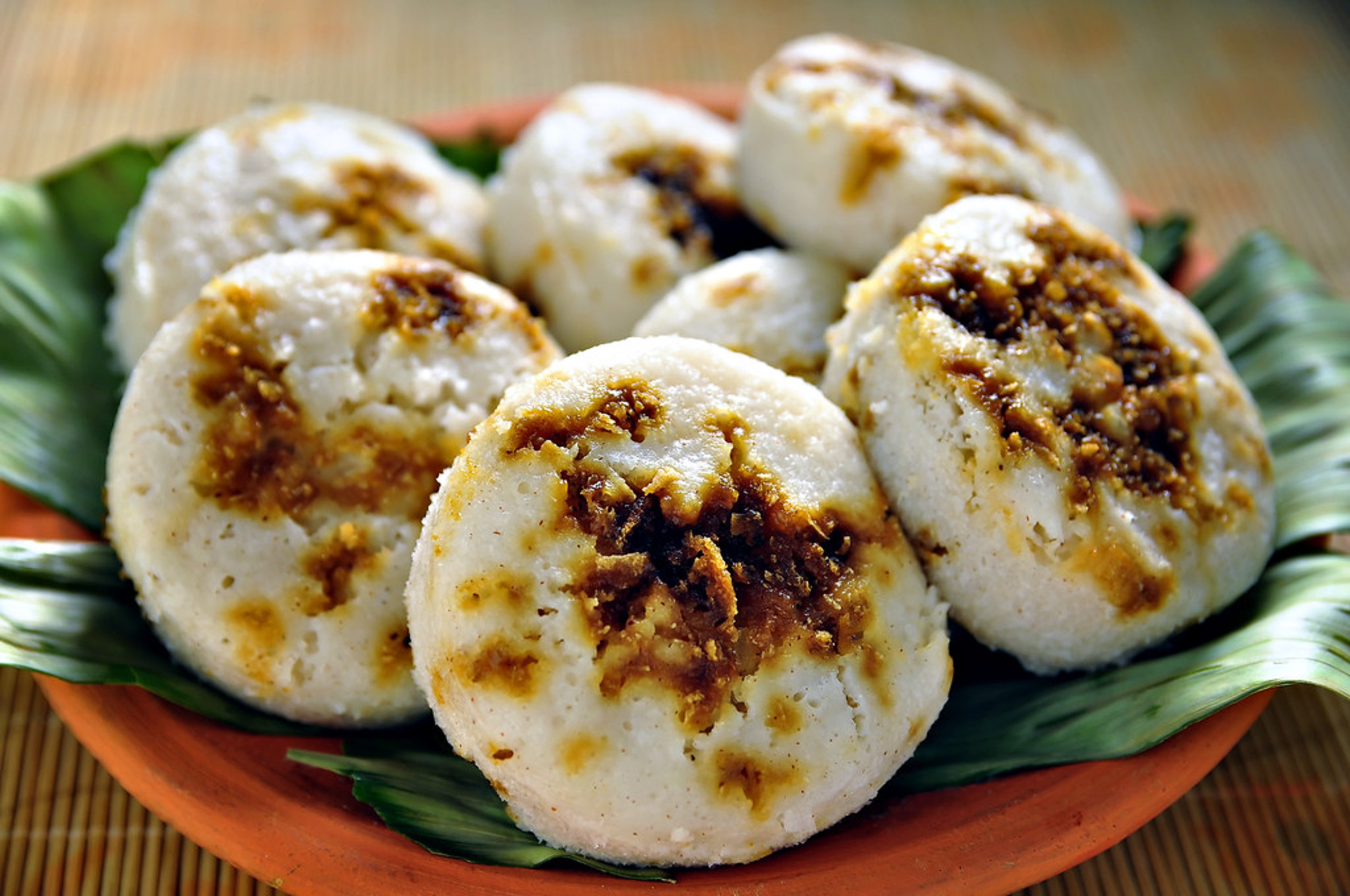 Often while travelling, fellow wanderlusters say they want to visit India. The bewildered expression on the recipient Indian's face is not because we only speak "Indian" and not English but because, the larger question looms. No not the existence of God. That's another day, another contemplation. But, "what is India?" Being so large and so so old, an immediate itinerary doesn't spring to mind. But we seem to have found a temporary fix, at least a gastronomical one. Visit the Indian Food Festival at Sheraton Grand Bangalore Hotel at Brigade Gateway and maybe some of your doubts can be answered.
The hotel's all day diner, Feast will host this food festival. The restaurant aims to give guests the complete experience with live stations that serve you from carts, clay pots making the centerpieces, serves in kurta and pajama and more.

On the menu there are Kathi Rolls and Aloo Posto from Kolkata, Chole Bathure from Punjab, Pav Bhaji and Masala Bhat from Maharashtra, Tawa Subji and Chaat from the general North. There are Sannas from Mangalore and Kothu Parathas and Dosas from Tamil Nadu.

The beverages also come from various parts of the country. There is Punjabi Lassi, Jaljeera, Sharbat, Doodh Thandai, Masala Chaas, Sattu Ghol and more.

The Indian Food Festival continues till 28 January, 2018 for lunch and dinner. The lunch buffet is priced at Rs 1500 plus taxes and dinner at Rs 1700 plus taxes.
Call +91 80 4252 1000 for reservations.