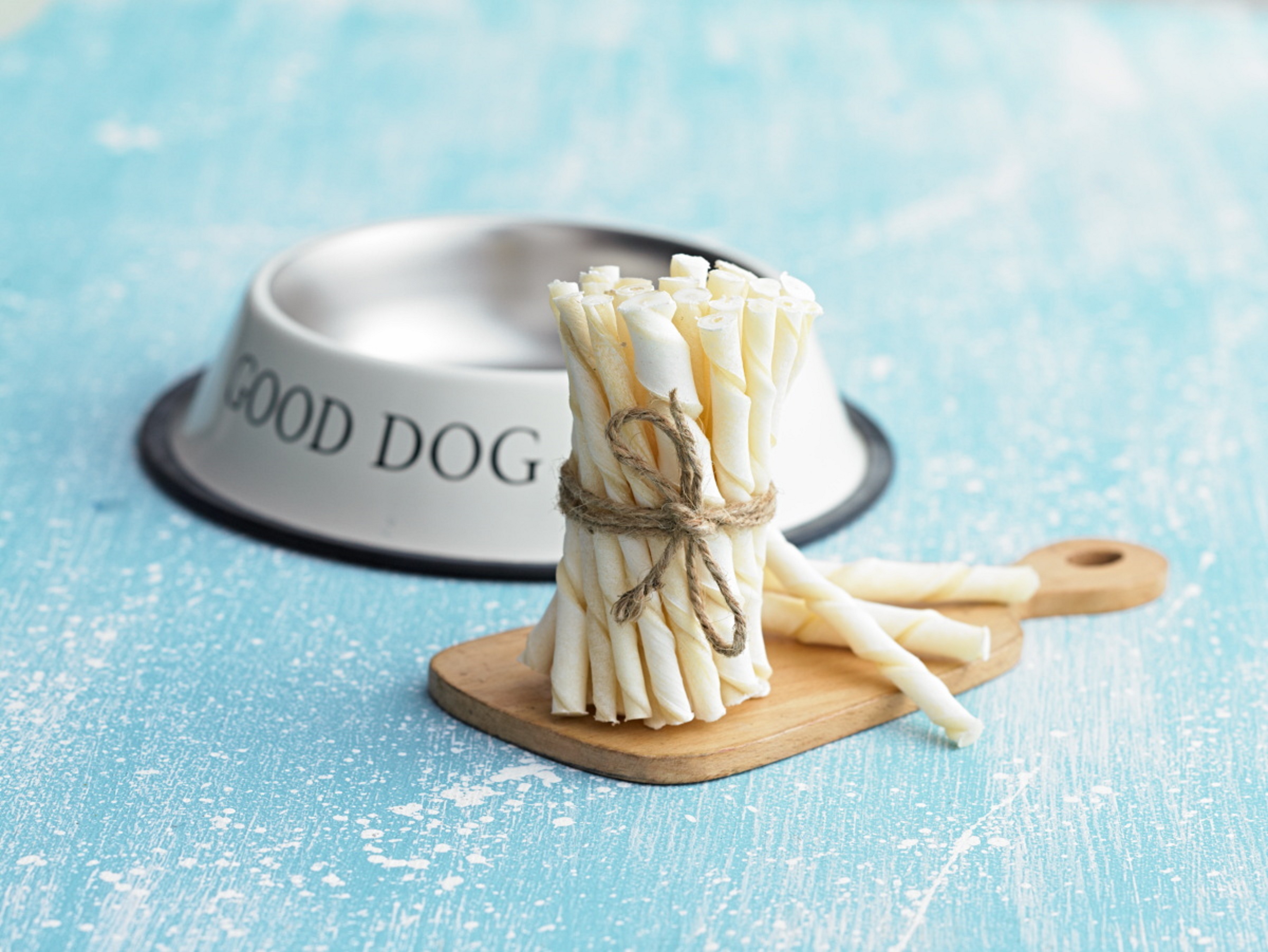 This Sunday, don't leave your fuzzy friends at home. Instead take them to the pet-friendly brunch. Maia will play host to who they claim is India's first Canine Nutritionist, Ishmeet Chandok.
Chandok is the owner of a ready-to-eat pet food brand, Harley's Corner.
Doggies get sophisticated with the restaurant's four-course meal. Though it's all vegetarian, they'll be served Cottage Cheese, Oven Roasted Carrot Canapes, Millets with Roasted Vegetables, and Apple Ice Cream.
You can be rid of guilt of leaving your dog at home while you brunch. And your dog can brunch guilt free with the vegetarian menu. Though we aren't sure if dogs have the same body image issues as humans.
The canine brunch is on 25 March, 2018 and is priced at Rs 500 per dog. From 12pm to 3pm.