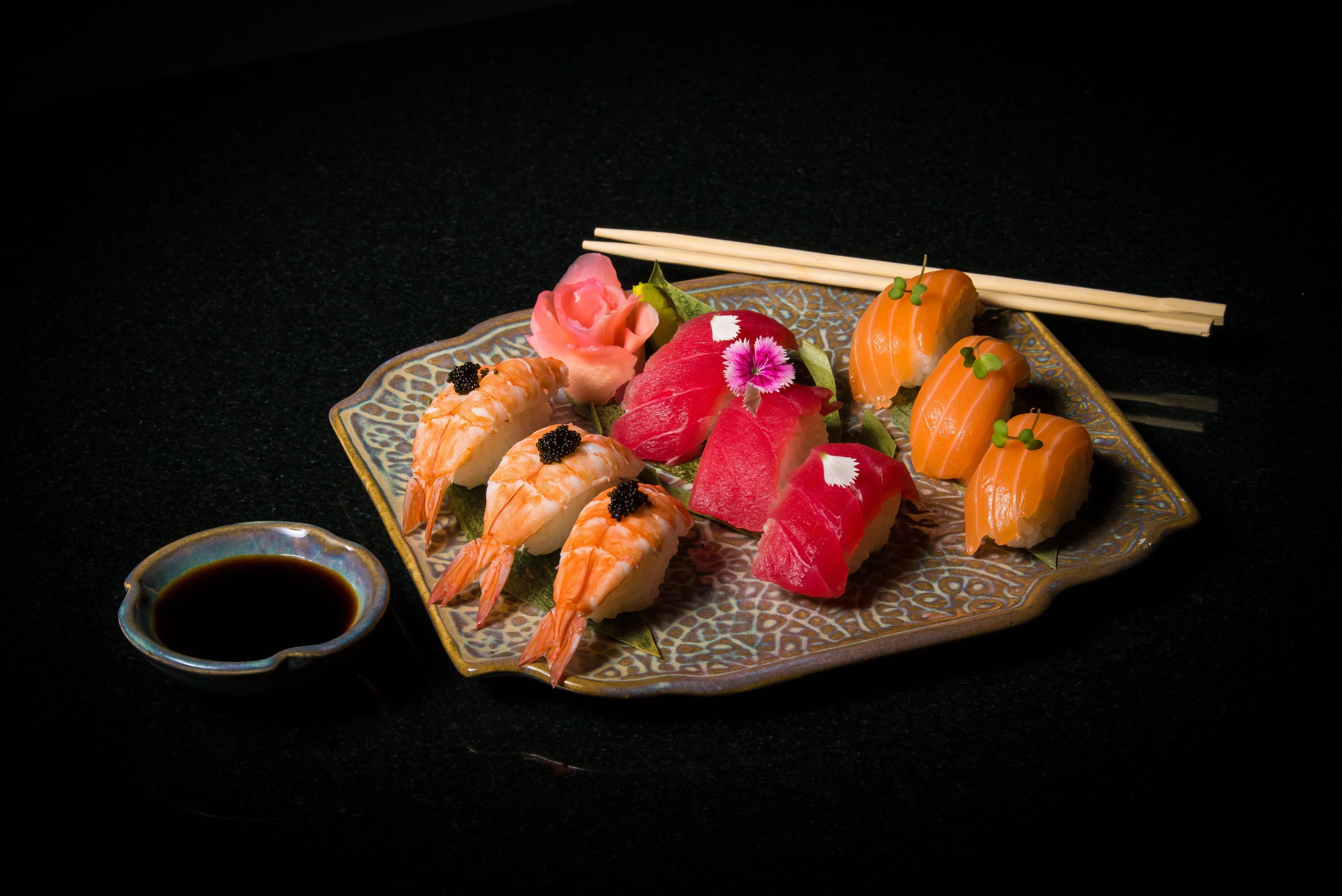 International Sushi Day is on 18 June, 2018. So why not celebrate it at 1Q1 where they have sushi platters for lunch and dinner on the day.
There are curated plates of Sushi, Nigiri, Futomaki, Makimono and Sashimi.
Platter prices start from Rs 850 and is available all day on 18 June, 2018.