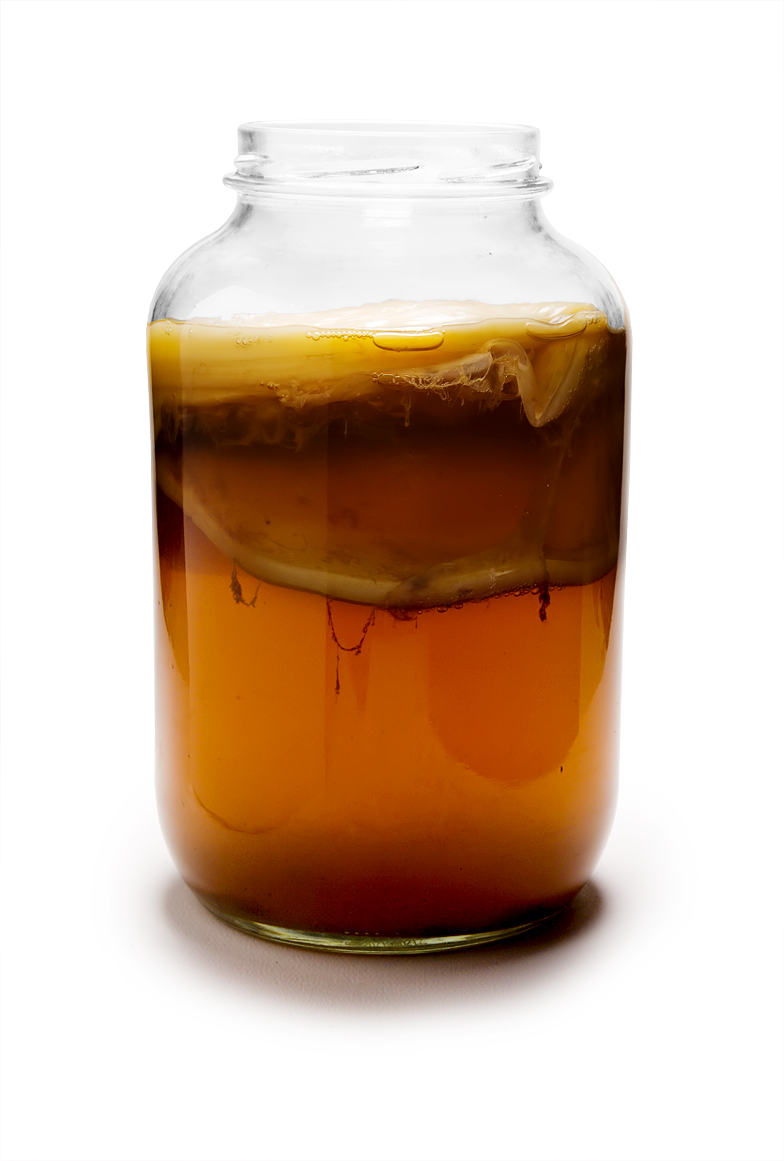 Kombucha is a fermented tea best known for its health benefits. Healthy mainly because of the use of good bacteria. SCOBY or "symbiotic culture of bacteria and yeast" is the starter used to make the tea.
While extremely refreshing Kombucha is supposed to have benefits that help with better prostate health and combating hypertension. But don't hold us to it because this is unverified and like everything has a flipside. Some people have also reported adverse effects.
The health drink is making its way into restaurant menu (albeit in hippie-dip vegan restaurants) around the world. In India it is making its way into homemade beverages.
So this summer, find a kombucha brewer and make up your own mind about this drink.