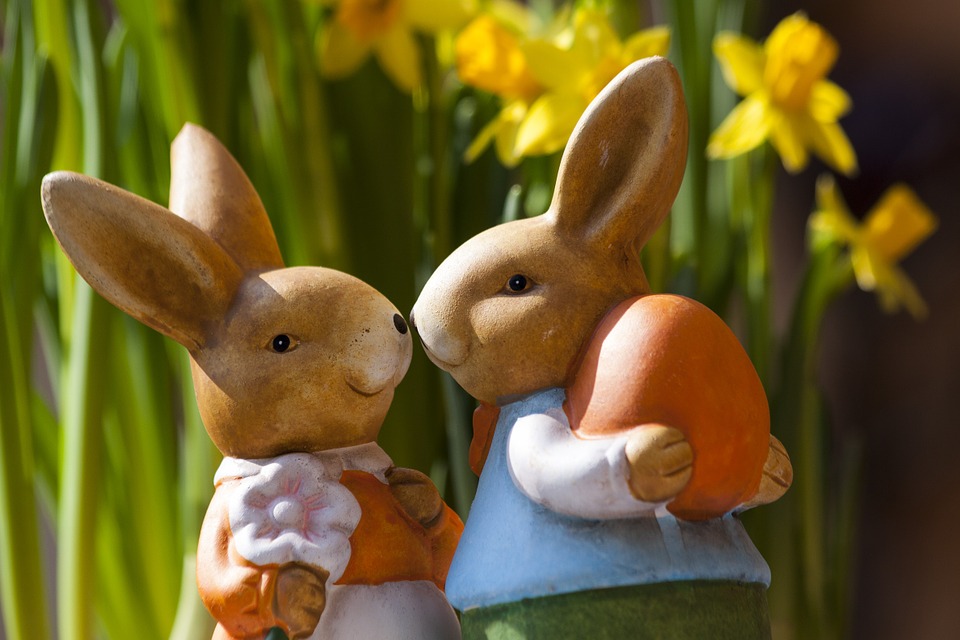 The pool at Le Meridien sees a lot of action not only in it but importantly, around it.
And this Sunday, the poolside will host a Sunday brunch for Easter.  The menu promises to be a traditional Easter offering, with the typical delicacies that make up the cuisine of the season. The hotel's bakery, La Boulangerie (which is a more sophisticated version of bakery in French) will plunge in with their bakes, again typically Easter fare.
The brunch with unlimited beer costs Rs 2500; without drinks, Rs 1900.
And speaking of plunging, the hotel will keep the pool open during the Easter brunch, so if it's unseasonably hot, you can pretend to hunt for eggs in its cool waters - at a surprisingly affordable cost.
What: Le Meridien's Easter
Where: Poolside, Le Meridien
When: 16 April, 2017