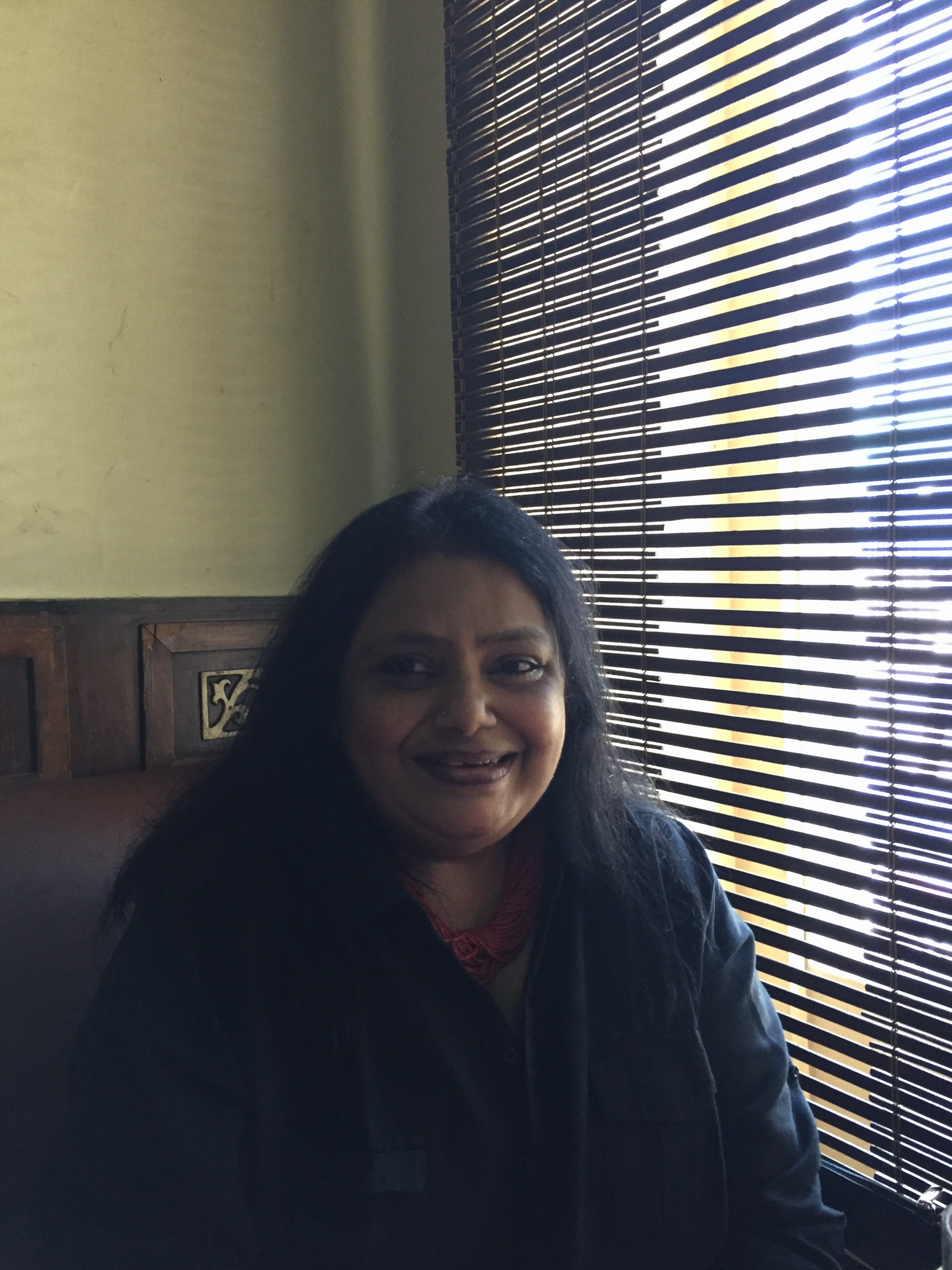 Leela Sachdev talks food fetishes. Leela is an excellent home cook but believes that good food is best served in its simplest form. She won't add extra chocolate (gasp!) even if the recipe calls for it.
Are you a foodie?
Hmm I don't know. I like good food. I don't like experimenting with food too much. I like food in a pure form.
What's your favourite cuisine?
I like Indian and Chinese.
What's the last place that you went to in Bangalore that you really enjoyed? What did you eat there that stood out?
The last place I went to was Toscano. I had the Caesar salad and the pepperoni pizza. I like their carbonara. I liked the snacks at Arbor Brewing Company. Their Old School Chilli Chicken is really good.
What's your favourite dish of all time and where did you eat it?
I like North Indian dhaba food. I had a lot of it in Delhi recently. I like my good Hyderabadi food. Like haleem or anything made at home. Club sandwiches at Palm Meadows Club. Chinese buffet at Mainland China.
If you have to recommend a place to our readers what will it be?
I like Arbor. It's a nice friendly place, lots of people, no one gets in your way and it's reasonable too.