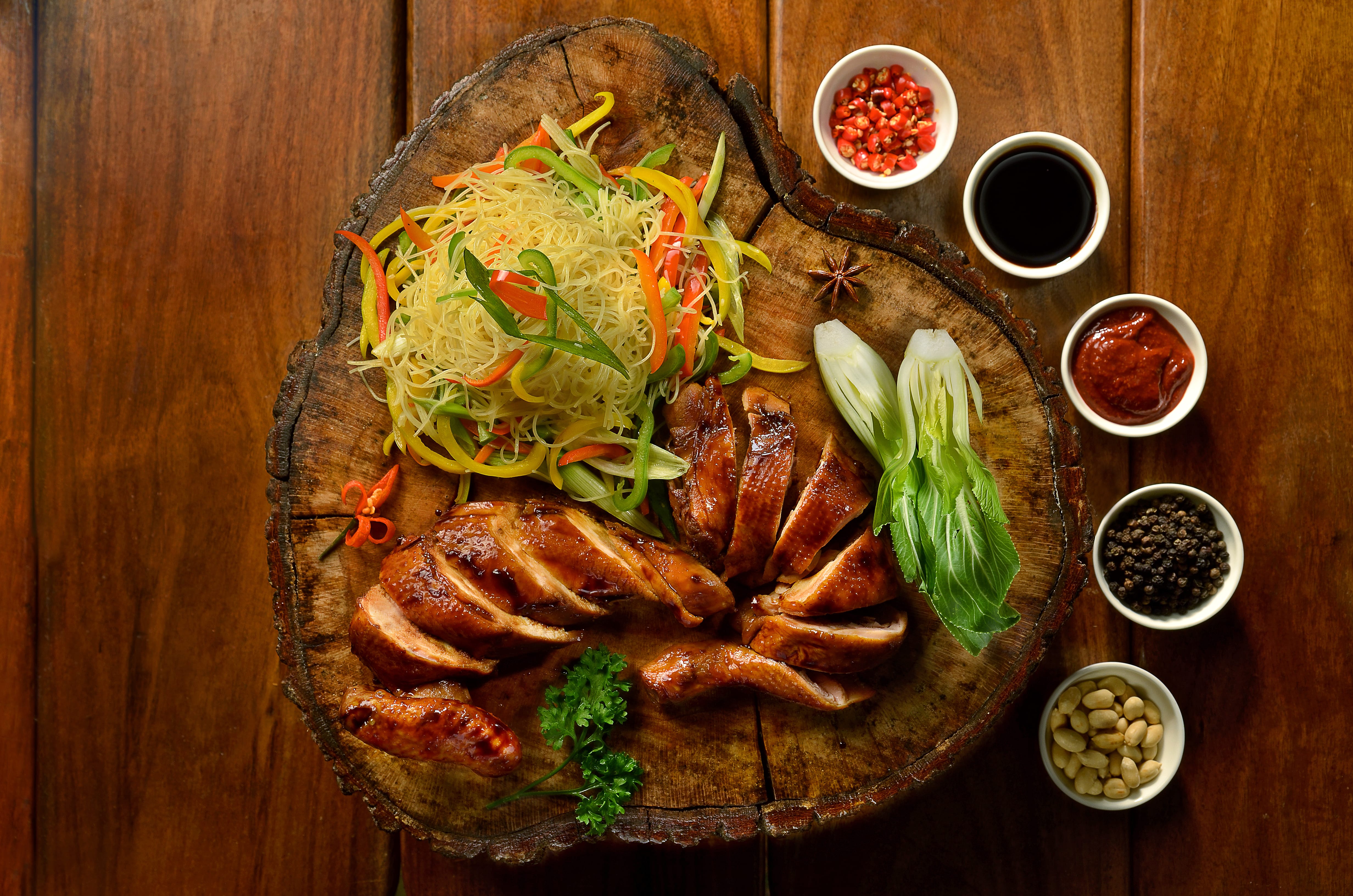 The theme at this year's Republic Day parade India's strategic ties with ASEAN countries. The Heads of State for the 10 ASEAN countries will be Chief Guests at the parade, the first of its kind. This tie up is being further cemented at ITC Windsor with a promotion called Look East at Raj Pavilion.

The buffet spread will have dishes from all of the 10 countries. Psst, Brunei is the tenth country, if you have been racking your brains. Ok fine, since that hint didn't help much, we'll just give you the entire list. The ten countries are:
Singapore
Malaysia
Thailand
Vietnam
Cambodia
Laos
Indonesia
Philippines
Myanmar
Not forgetting, Brunei
Some of the dishes featured are Soy Chicken with Rice Noodles from Singapore, Massaman Lamb Curry from Thailand, Nasi Goreng from Indonesia, Tofu and Stir Fried Mushroom in Hoisin Sauce from Vietnam, Nasi Leman from Malaysia, Khao Suey from Myanmar and Sia Pao from Philippines to name a few.
The promotion continues till 26 January, 2018 for dinner. You can enjoy this irrespective of the parade in Delhi.

Make your reservations by calling + 91 80 61401224/ 1205.