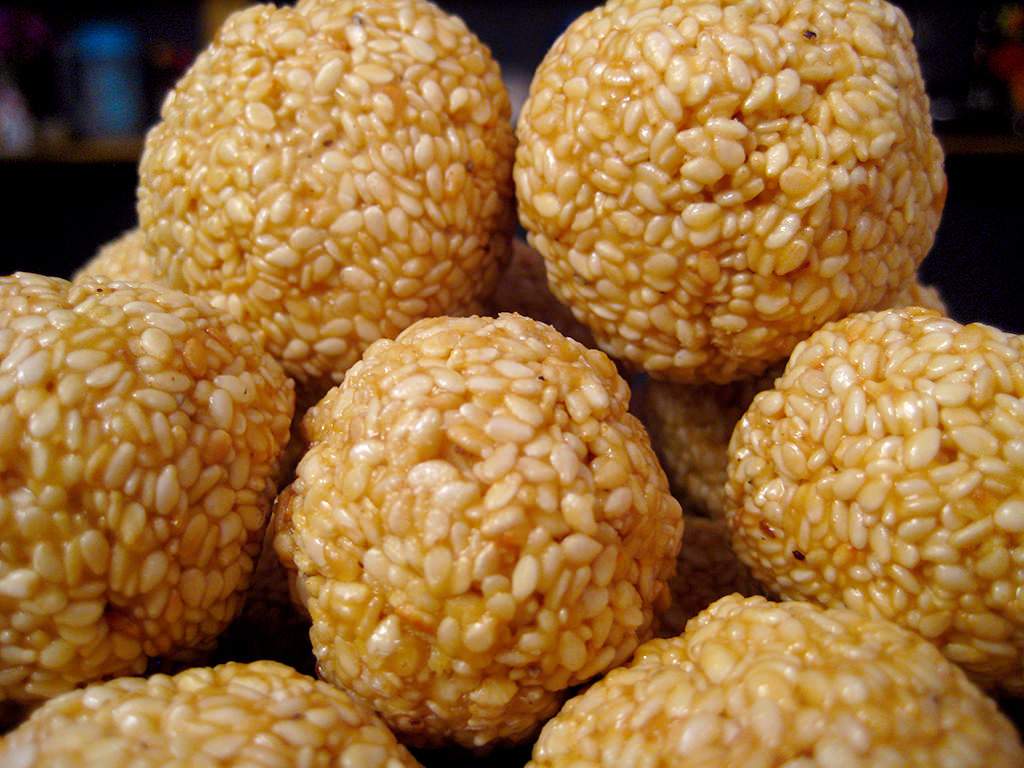 There is a saying in Kannada, "Ellu bella thindu olle maathadi"; it translates to "eat the mixture of sesame seeds and jaggery and speak only good" - and it is comprehending the heart of this culture that makes celebratingMakara Sankranti at Dakshin special.
Authenticity has many benefits. For those who want to upscale their Sankranti feast (equally, homesick Bangaloreans who cannot return home for the festival), knowing that they can count on Dakshin to provide them with "ellu" and "bella" (sesame seeds and jaggery) in a way that honours the traditions.
About Makara Sankranti At Dakshin And Elsewhere
This is the Suggi or harvest festival for farmers of Karnataka. On this auspicious day, girls wear new clothes to visit those close to them, with a Sankranti offering in a plate. This ritual is called "Ellu Birodhu." The plate will have "Ellu" (white sesame seeds) mixed with fried groundnuts, neatly cut dry coconut and fine cut bella (jaggery). The mixture is called "Ellu-Bella". The plate contains Sakkare Acchu (shaped sugar candy moulds) with a piece of sugarcane.
This festival signifies the harvest of the season, since sugarcane is predominant in these parts. Ellu Bella, Ellu Unde, bananas, sugarcane, red berries, haldi and kumkum and small gift items useful in everyday lives are often exchanged among women in Karnataka.
However, what you will not find at the Dakshin is "Kichchu Haayisuvudu" - an important ritual is display of cows and bulls in colourful costumes in an open field. Cows are decorated for the occasion and taken on a procession and they are also made to cross a fire.