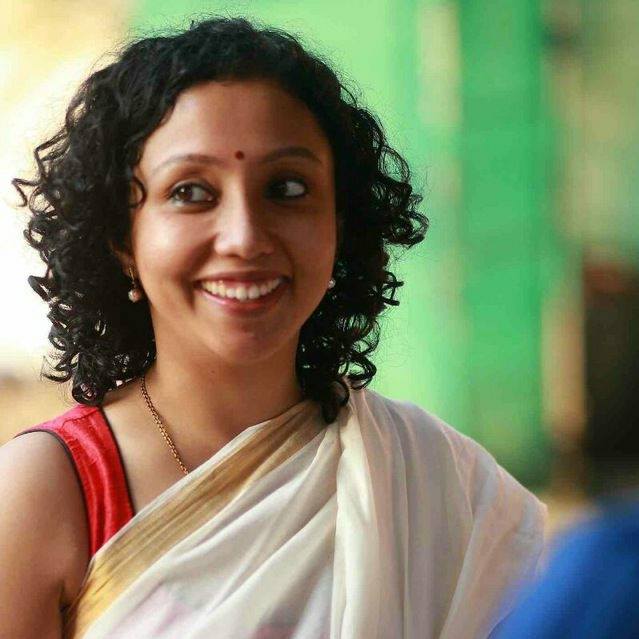 Mallika Gopinathan Explains Indian Asian Cuisine. In conversation with Explocity, Mallika tells us how she recently had a conversation with a chef friend of hers and explains the nuances of Indian-ised Asian food. We get the idea.
Do you like Mexican food?
Not much. In comparison to other cuisines at least. Also because I'm not a fan of corn.
What's your favourite cuisine?
I like Indian-ised Asian food. I haven't had authentic Asian cuisine in their native countries. In India we use Indian spices and I like that. Asian food is flavourful as a cuisine but not as flavourful as the ones you get in India.
What's the last place that you went to in Bangalore that you really enjoyed? What did you eat there that stood out?
Smokehouse Deli. The tiramisu there is great.
What's your favourite dish of all time and where did you eat it?
Pathrode that my mom makes.
What is your least favourite dish?
Anything that has green peas.
If you have to recommend a place to our readers what will it be?
I think Biere Garten.