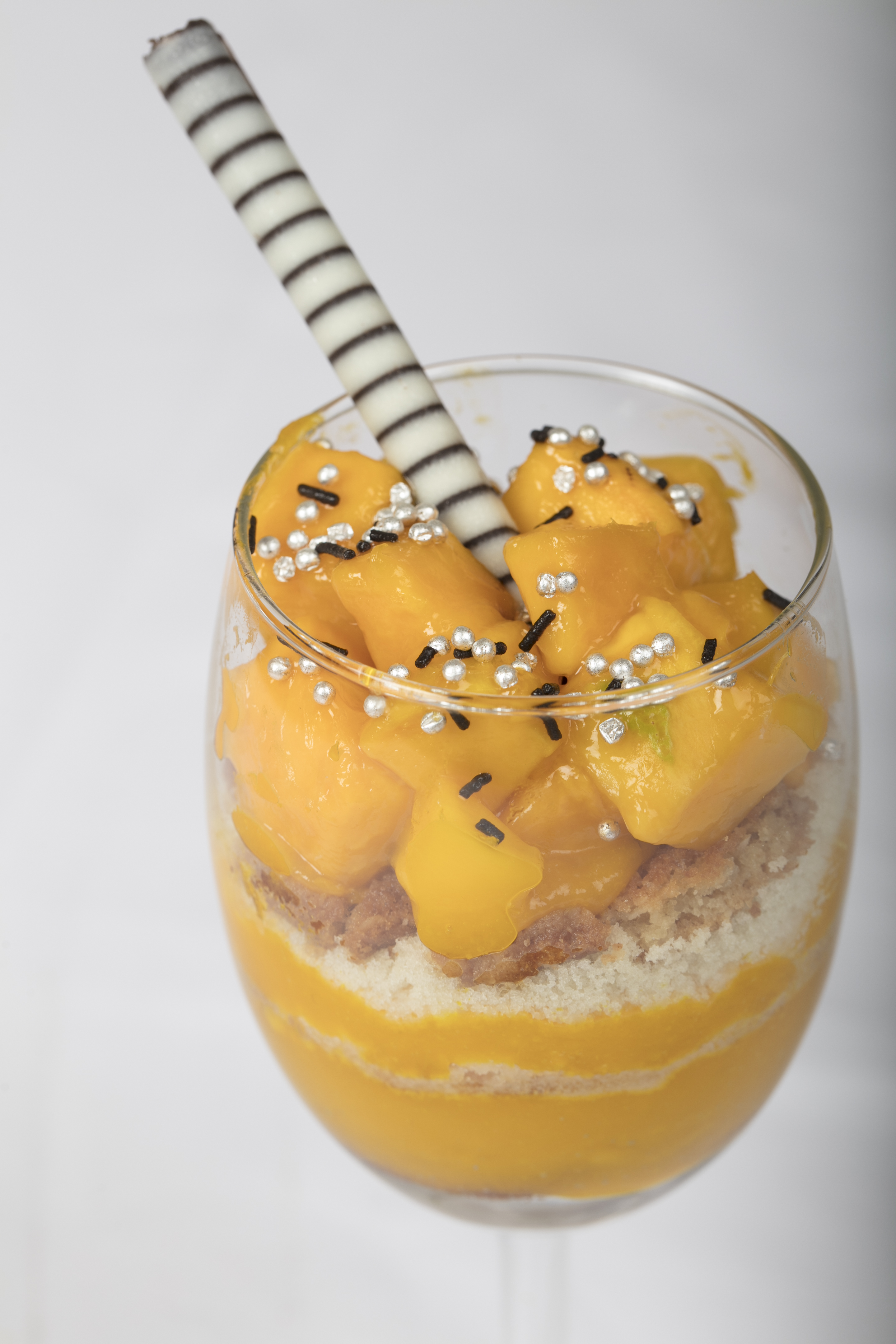 There is a mango festival at Royal Orchid Resort and Convention Centre in Yelahanka. The king of fruits is in full season and is being used in many variations at the festival.
Varieties like Malgoa to Alphonso bring you a full meal of appetisers, entrees and desserts. The menu is curated by Chef Gourav Malhotra.
On the menu there are dishes like Mango Dim Sum, Mango Chicken Chaat, Aam Junglee Tikka and more. In the usual, there is the common Mango Cheesecake for dessert.

The festival menu is available for lunch and dinner at Verve.