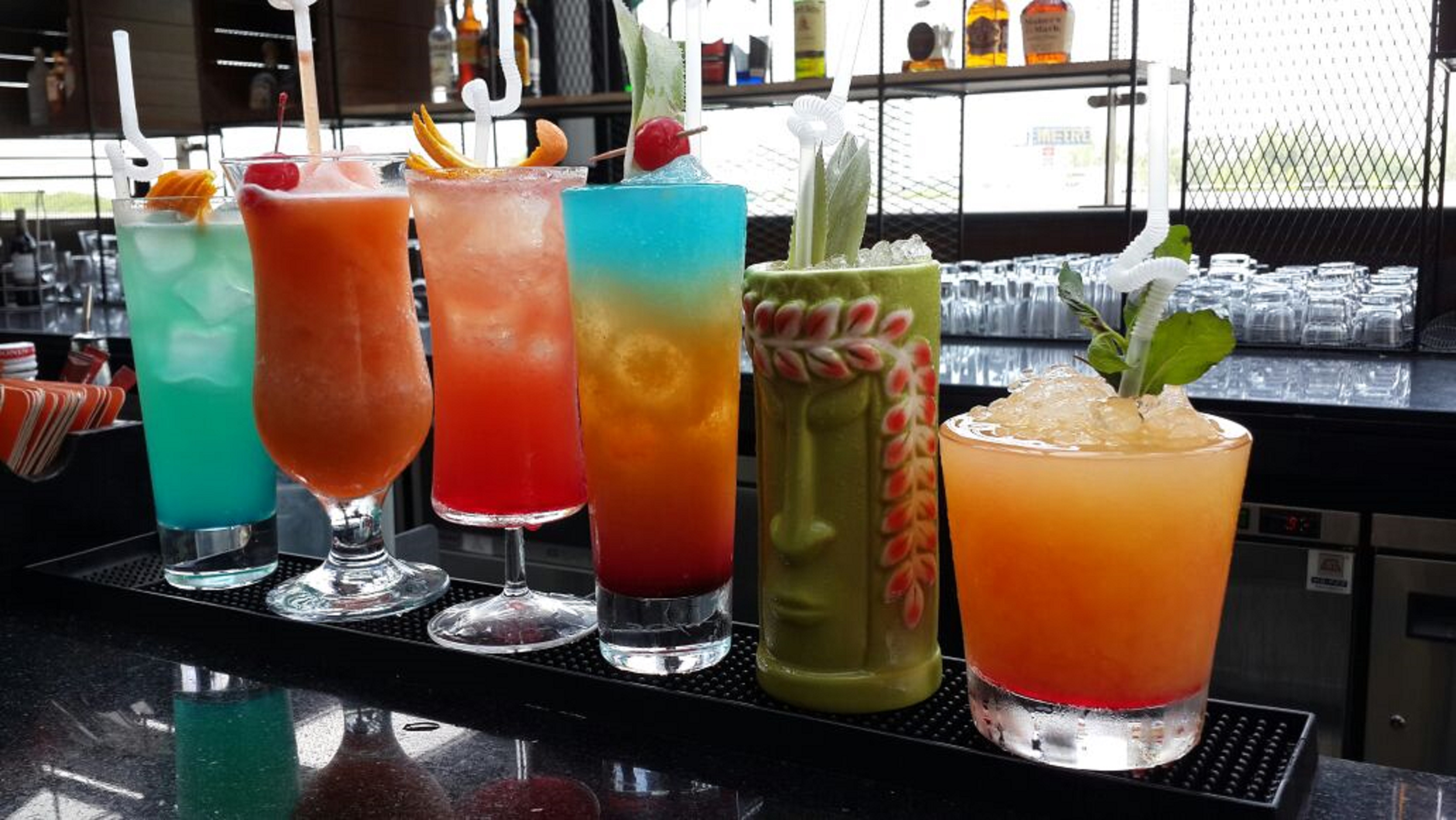 Typically there's Mardi Gras and then there's Lent - which is a month of abstinence from one's choice of favourite indulgence, like gin, or maybe iddlis - and then it all ends with a grand feast around Easter.
All over the world, it all ends with Easter, but who's to say that these rules have any provenance?
Old agrarian custom has Easter being celebrated around the summer equinox, let's call it March 22 - ish, but this hotel has extended the spirit of celebrating this custom and they're calling a celebration of Mardi Gras... all April.
Their press release announces "...New Orleans' very famous Mardi Gras; the most awaited festival this April for a perfect celebration at our Hotel".
They will offer cocktails and you get mala beads bracelet with every buy of a drink. The New Orleans thing will happen across all F&B outlets at Sheraton Grand Bangalore Hotel at Brigade Gateway and will end on April 30.