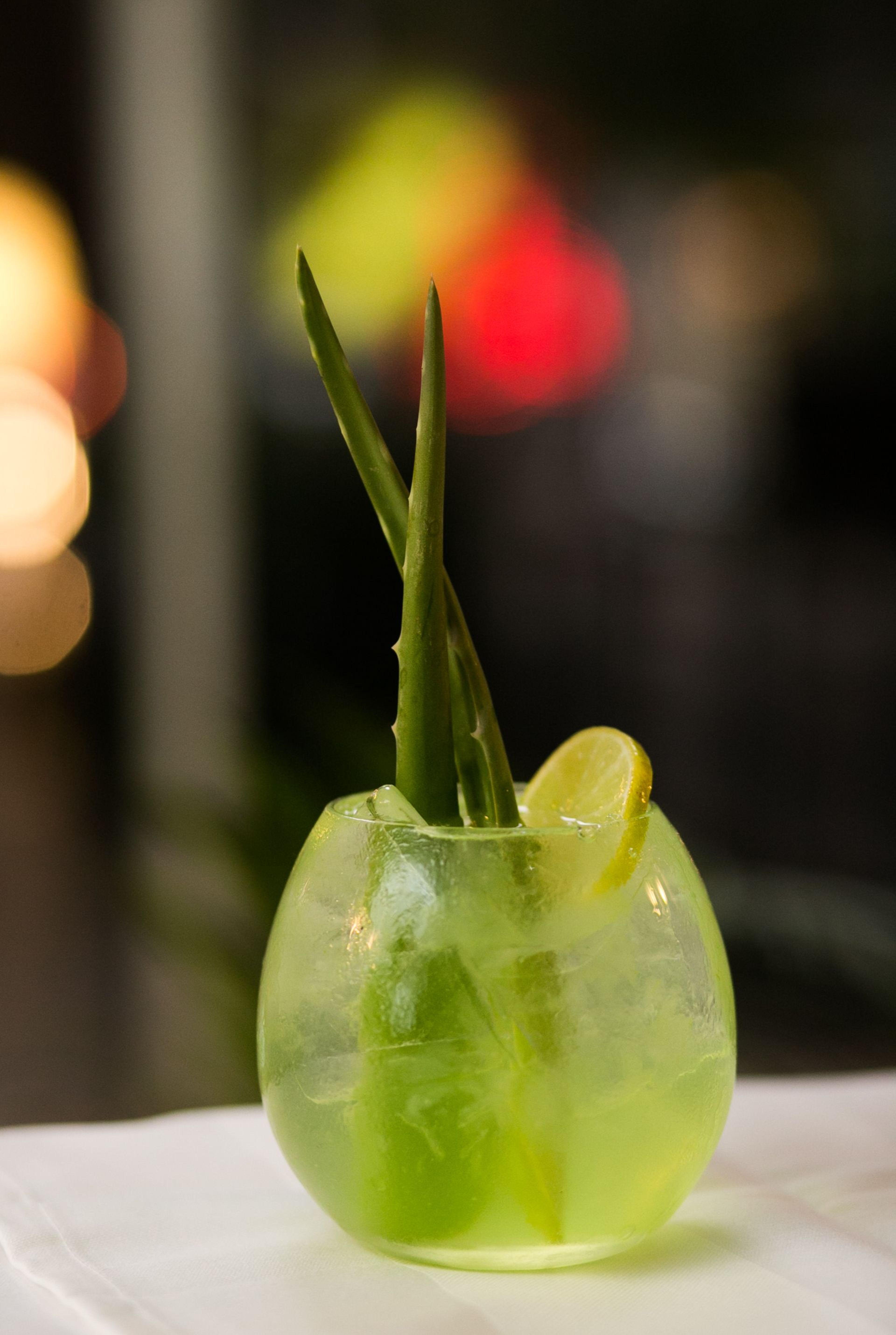 There is a continuing margarita craze at Smoke House Deli. The special menu is on till 4 March, 2018 in commemoration of World Margarita Day that was on 22 Feb. Rightly so, Bangalore's mercury levels have risen enough for us to enjoy margaritas for a few more days.
The cucumber based Del Jardin Margarita, or the watermelon El Beso or even the aloe vera based Aloe- Mucho make for a good companion this season.
The prices of the margaritas start from Rs 250. At both Smoke House Deli outlets in Indiranagar and Lavelle Road.