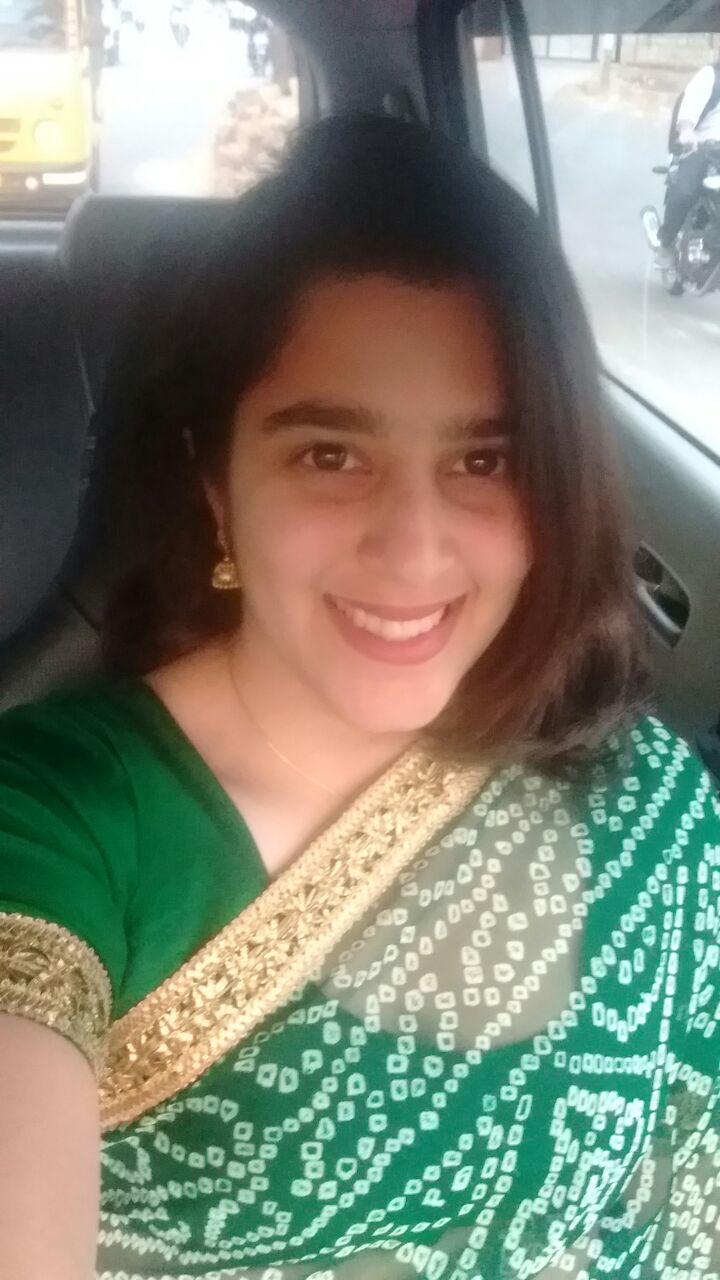 Marzia Ibrahim is hep teacher who dazzles her students by driving in on her motorbike. But she still longs for the food from her school days. She remembers all the regular haunts from when she was a student.
Are you a foodie?
Yes.
What's your favourite cuisine?
Hmm, Italian, continental. I eat enough Biryani at home so I don't like Indian food outside.
What's the last place that you went to in Bangalore that you really enjoyed? What did you eat there that stood out?
Salt Mango Tree. It's reasonable and good Mallu food. Appams, stew and I loved the prawns.
What's your favourite dish of all time and where did you eat it?
Biryani at home.
What is your least favourite dish?
Karela.
If you have to recommend a place to our readers what will it be?
Corner House. Chakum Chukum because I can be broke and still pick up something and go. These are all my childhood haunts.