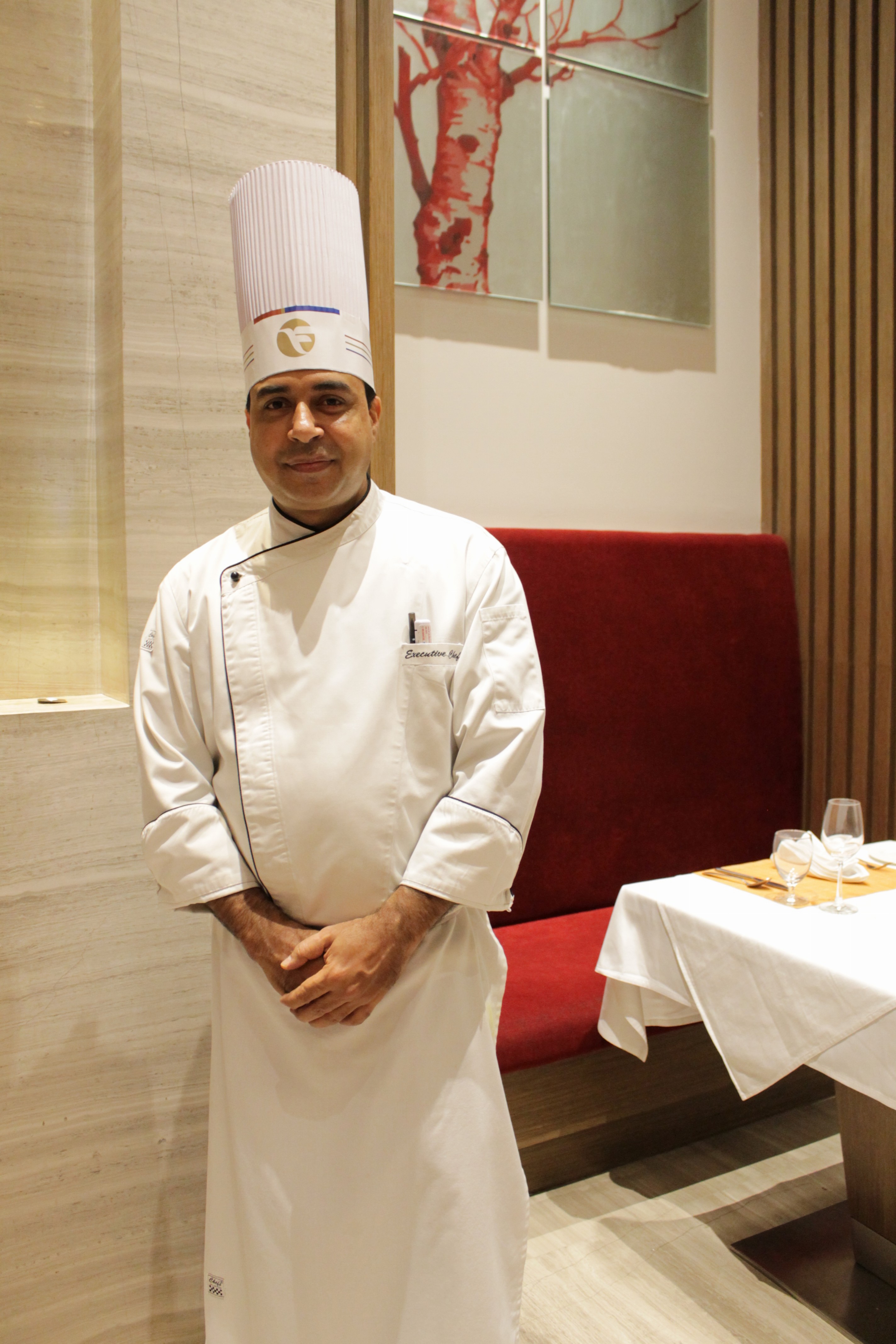 Meet Chef Sachin Talwar, Executive Chef at My Fortune. In conversation with Explocity, Chef Talwar says with complete certainty that there is every virtue in preserving the authenticity of cuisine.
Where did you grow up?
I grew up in Raipur City, Capital Of Chhattisgarh State.
What led you to becoming a chef?
Born in a Punjabi family, food was the thing that my family used to discuss everyday. I grew up in a foodie home. My inclination towards becoming a chef was after my "plus 2" after high school, when I decided to do hotel management course.
How long have you been a chef?
Almost 17 years now.
What do you enjoy more? Cooking or creating?
Initially I enjoyed cooking a lot, but now I enjoy creating new dishes.
Do you feel there is a virtue in preserving the authenticity of cuisine?
Absolutely.
What dish do you like eating the most?
Hand made pasta with fresh anchovies, capers, olives and tomatoes.
What's your least favourite dish?
Colocasia.
How long have you lived in Bangalore?
Six years.
Do you like it here?
Yes very much. The city is so vibrant and the atmosphere is amazing. It's a blessing to be a Pro Chef working in Bangalore.