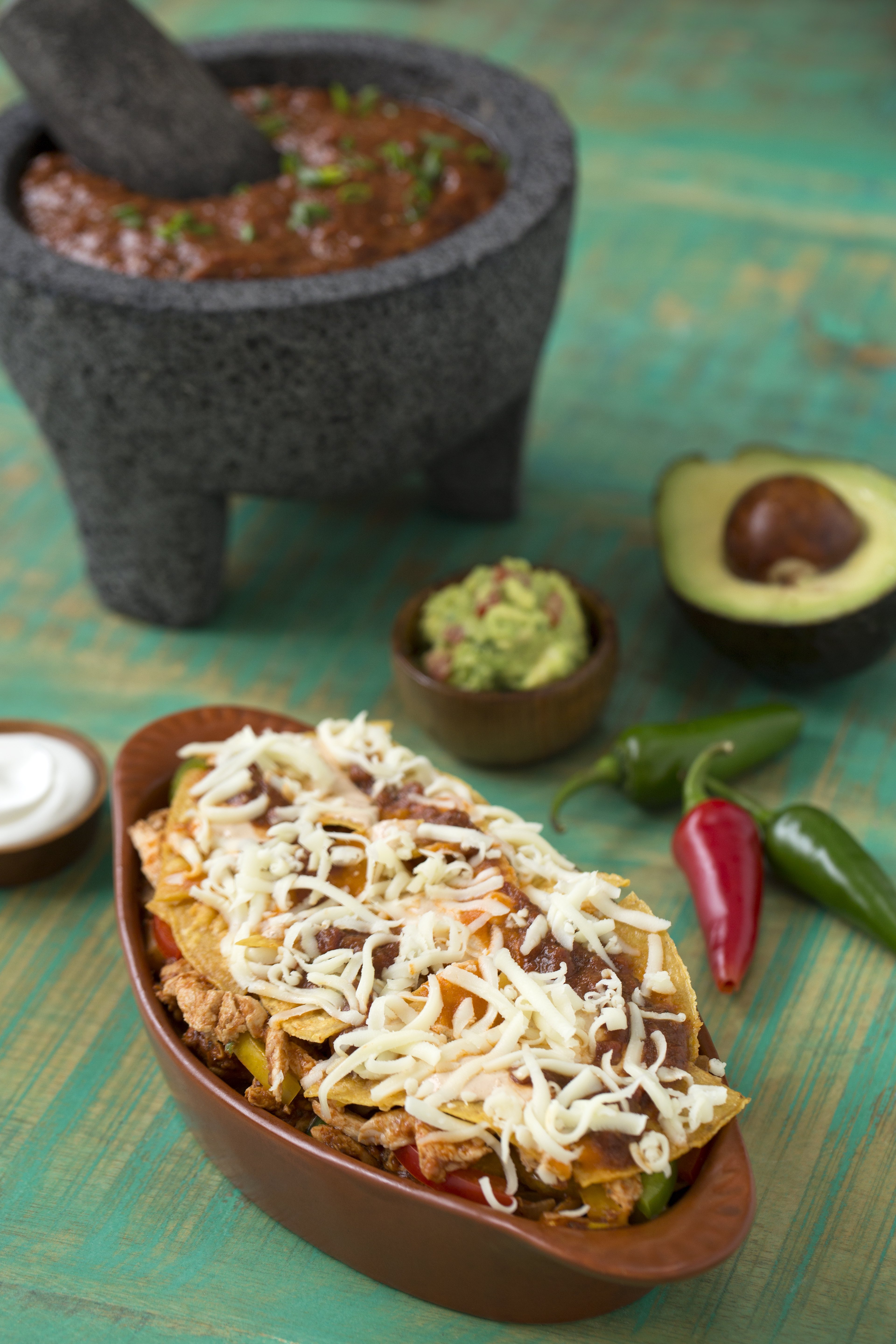 The thought of Mexico first conjures hot, arid deserts and cactus; a tequila on ice to quell the heat. But monsoon in Mexico is a robust season in itself, pretty much like here. This season you can taste the monsoon flavours at Sanchez.
There is a Queen of Mexico Tortilla Soup made in the Oaxacan style with chicken broth, tomato, pulled chicken, cream, chipotle, avocado, and tortilla chips to start off the meal. For appetisers there is Chalupas, Pulled Chipotle Chicken Gorditas and Ancho Tenderloin Flautas. Apparently one of the more popular dishes at Sanchez,  the Smashed Avocado Toast with Blasted Capers, has made it to the menu.

Entree is Chilaquiles which the Mexican lasagna with layers of tortilla chips, ranchero sauce, queso sauce that is served with their in house salad that is tossed in a spiced serrano dressing. The Chilaquiles is available in a vegetarian and non-vegetarian option.
The menu is available all day for the season. Prices start from Rs 230.