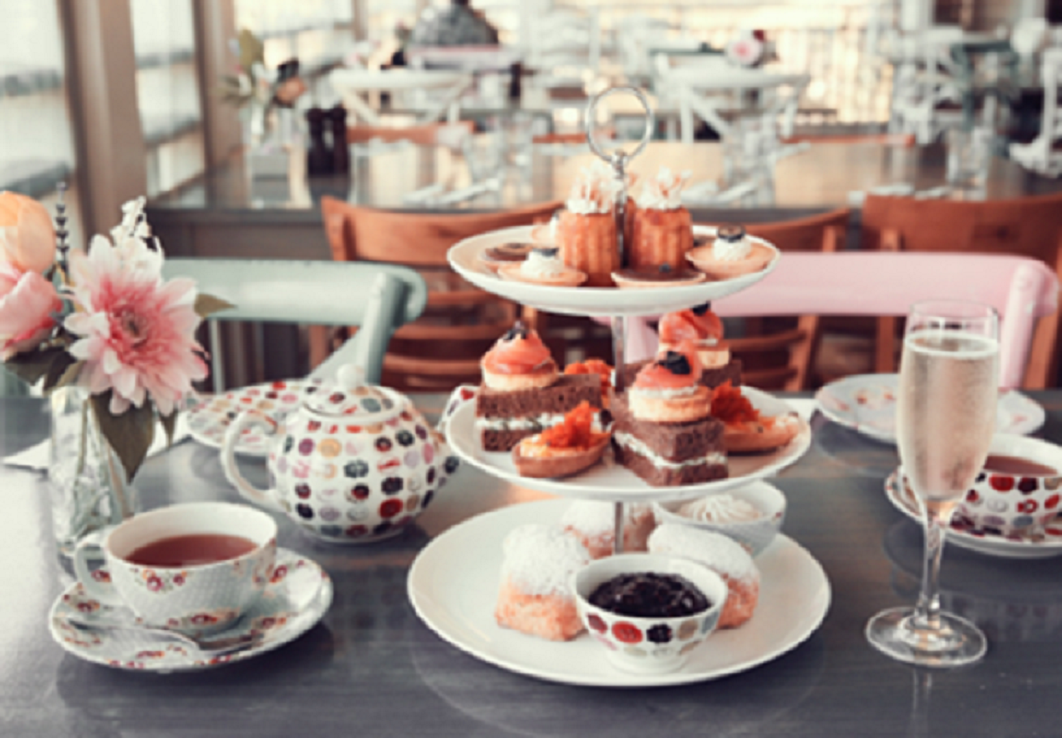 There is a wine lounge, where you can also have tea at Radisson Blu Atria that promises conversation, laughter and debates. For the season, there is a Monsoon High Tea at Radisson Blu Atria for rainy afternoons.
The high tea offers canapes, scones, bruschetta and more. The more is in the form of a selection of wines, Indian and International.
There is also a Champagne high tea.
In keeping with what a high tea actually is, the hotel offers a selection of infused herbal teas and single origins too.
This monsoon high tea is priced at Rs 550 onwards per person.