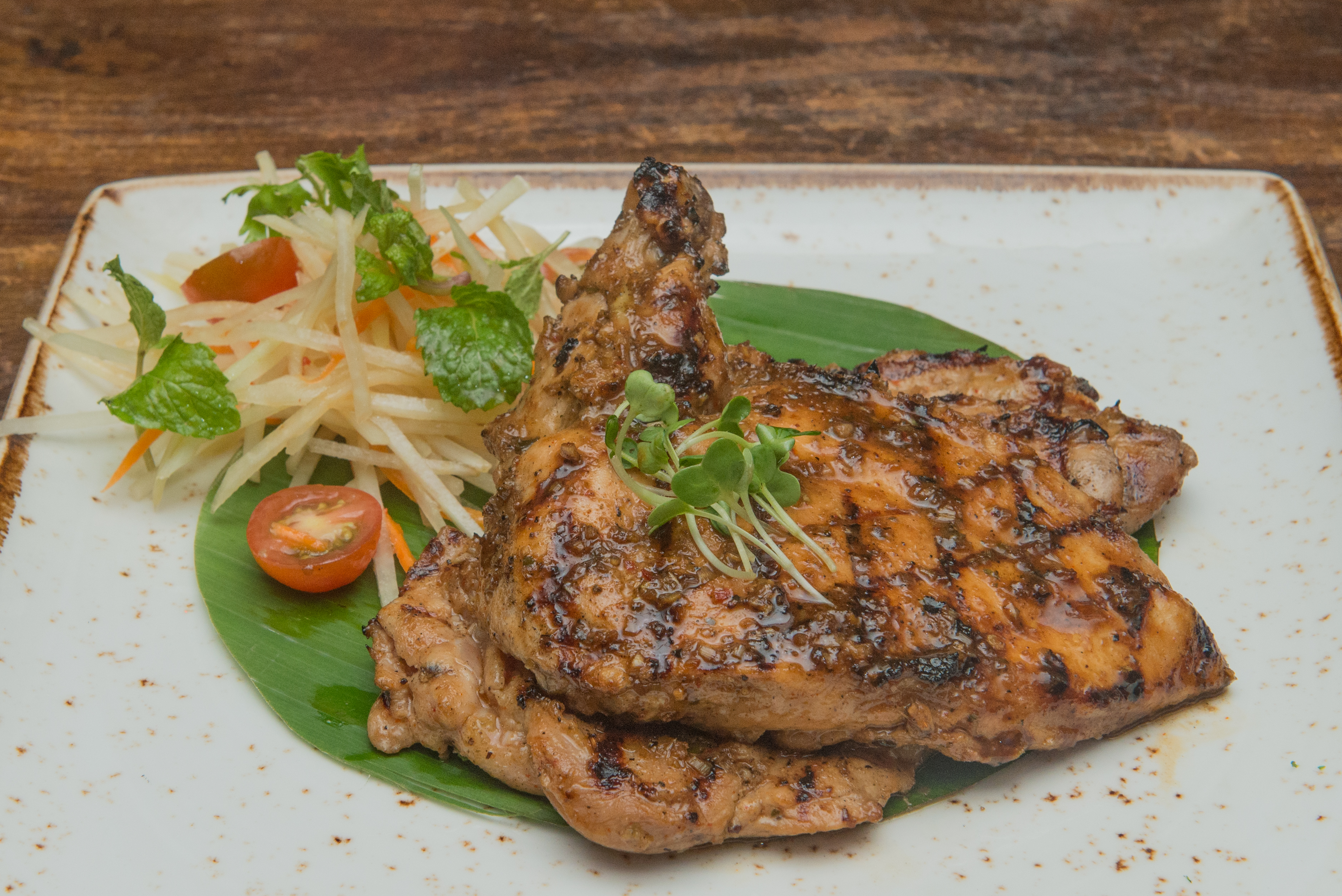 The Sunday brunch may be the most popular day of the week at Shiro. But the terrace bar is not going to sell itself short the rest of the week. The cool February breeze lends itself perfectly for a night out at Shiro. Especially Wednesday night; when they host Grill Nights.
A grill menu is perfect for any weather. So they have grilled meats, seafood and winter vegetables. The live counter will cook you Asian Porterhouse Steak, Vietnamese Jumbo Shrimp, Lamb Chops and Smoked Salmon.
Every Wednesday from 7:30pm at Shiro.