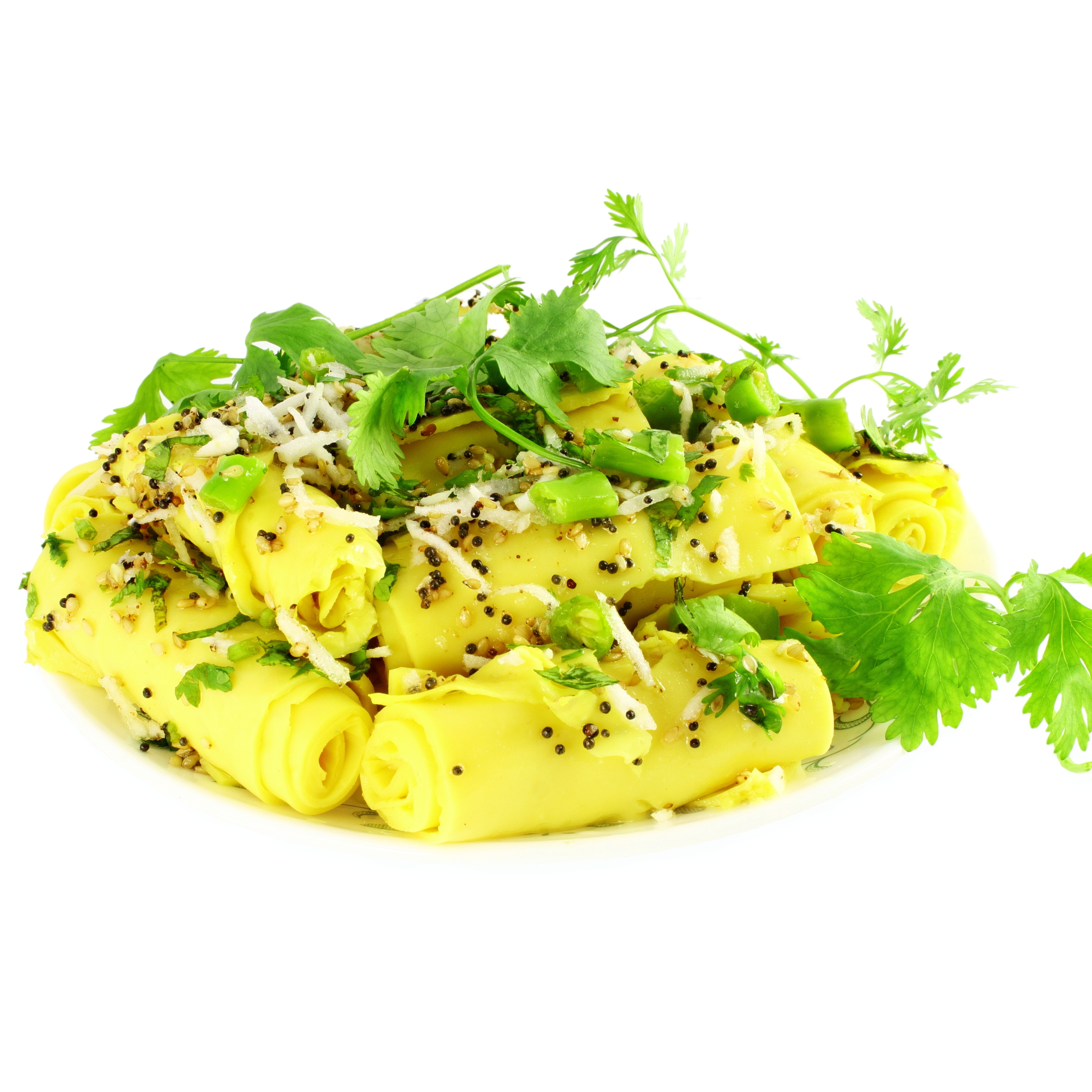 The khansamas offer you two menu options to observe the last Navratri Vrat at Rasovara- The Classic Menu and Special Edition Vrat Menu. The Classic Menu is for those not fasting, while the Special Edition Vrat Menu are for the pious.

The Classic Menu has house specials like Paneer Stuffed Khandvi, Mewari Paneer, Ratlami Rev Kadhi, Badshahi Pulao, Thandai Shrikhand and Mixed Fruit Gujiya.

The Vrat menu is a thali with farsans, sabjis, dal, kadhi, breads, rice and dessert. The thali has Sabudana Vada, Farali Pattice, Banana Cutlet, Kuttu Ke Pakode, Singara Ke Pakode, Sabudana Tikki, Kachcha Kela Pattice, Kele Ki Subzi, Sitaphal Ki Subzi, Dahi Pudina Aloo, Khatta Meetha Kaddu, Tomato Dal, Rajgira Kadhi and Singhare Ki Kadhi. The salads are Boiled Singdana, Pineapple Raita, Anardana Raita and Potato Salad. The roti choices are Rajgira Thaalipeeth, Rajgira Puri, Kuttu Ki Puri, and Rajgira Thepla.

For this year, this the your last chance to try these menus. The average price is Rs 1500 plus taxes for two.

At Rasovara, UB City.