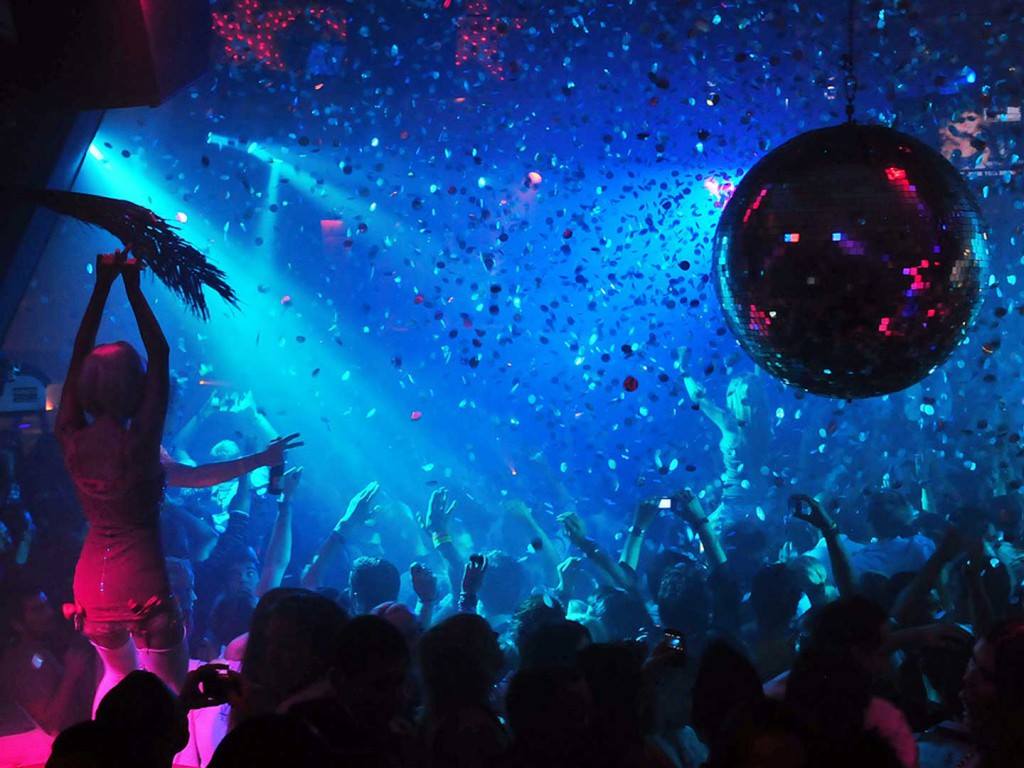 For a night's stay, you can also enjoy a gala dinner for New Year's at Signature Club Resort. The new year starts with a breakfast too, because you should start every good thing after a hearty breakfast.
There is a DJ night, a buffet spread and unlimited drinks. And why not, you don't have to drive anyway.
The package with stay and breakfast on 1 Jan, 2018 starts from Rs 9999 plus taxes.
At Signature Club Resort, Brigade Orchards, Devanahalli.