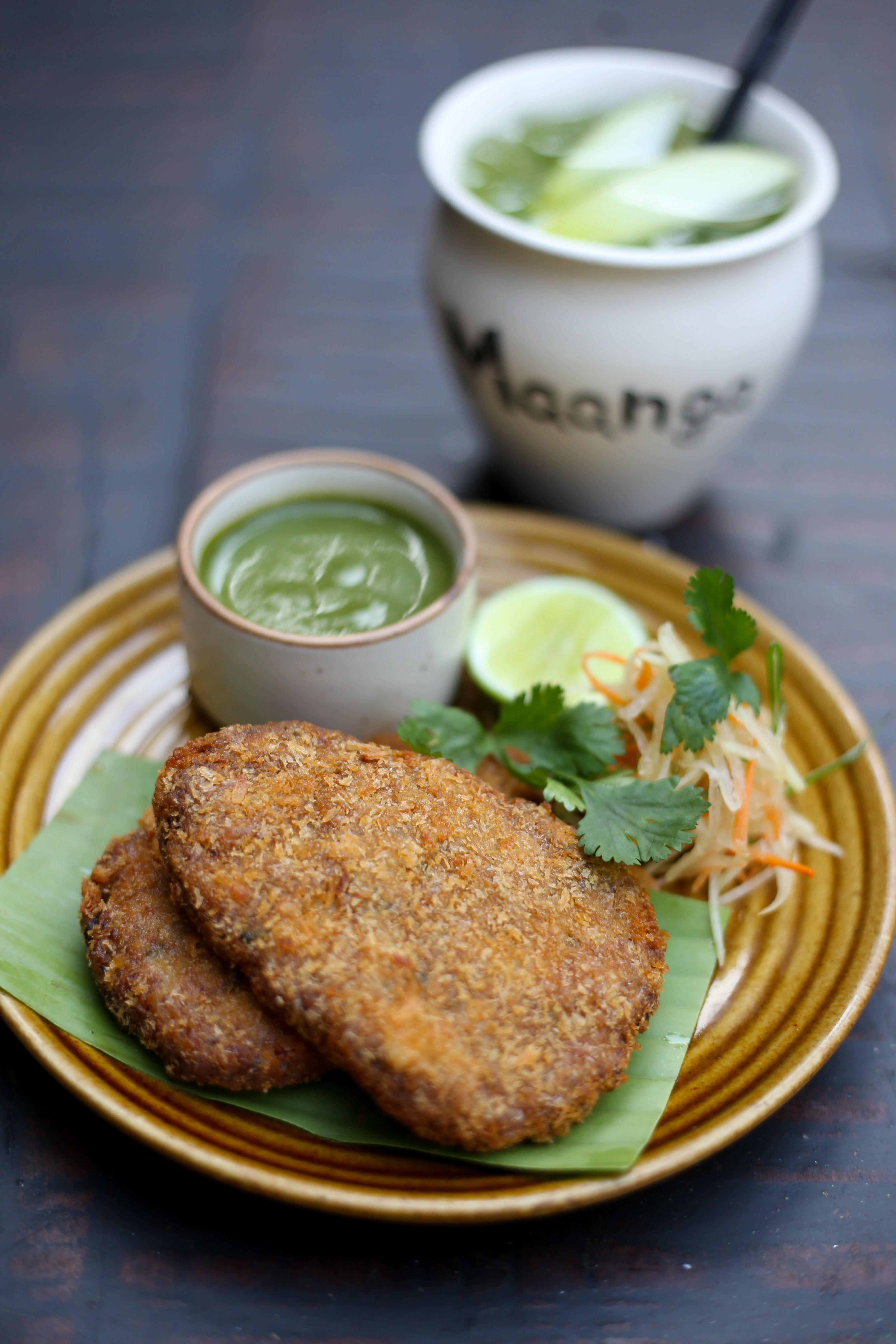 This March, you can get a membership at Indiranagar's new Gymkhana. Monkey Bar Indiranagar has a new Gymkhana Bar Nights menu that emulates the colonial clubs India has proudly retained.
Like Gymkhanas around the country, the food is not the only activity for your visit. There are board games like checkers and card games like uno. Sorry folks, but there is no tambola.
What will make you reminiscent of gymkhanas is the prices. Minus the membership prices.
The Gymkhana Bar Nights menu has the club favourites like masala peanuts, Mutton Cutlets and vegetable cutlets with Mint Chutney, Fish Pakodas with Mint Chutney, Golden Fried Baby Corn that is served with a sweet sauce and chilli potato in a honey chilli sauce. Other dishes on the menu are Salt and Pepper Chicken served with a sweet and spicy sauce and, of course, club sandwiches. There is Grilled Tomato and Cheese, Chicken and Bacon, and a Toasted Egg Sandwich with mango chutney and herb mayonnaise.
All the dishes on the menu are priced between Rs 90 and Rs 150 plus taxes. Drinks are also priced between Rs 90 and Rs 120 plus taxes.
Items from the regular menu pertaining to the Gymkhana Bar Nights menu are cocktails like Manga, Cosmopolitans, Mojitos, Caipiroska, Mojitos and Pack A Punch.
This menu is available till 31 March, 2017.