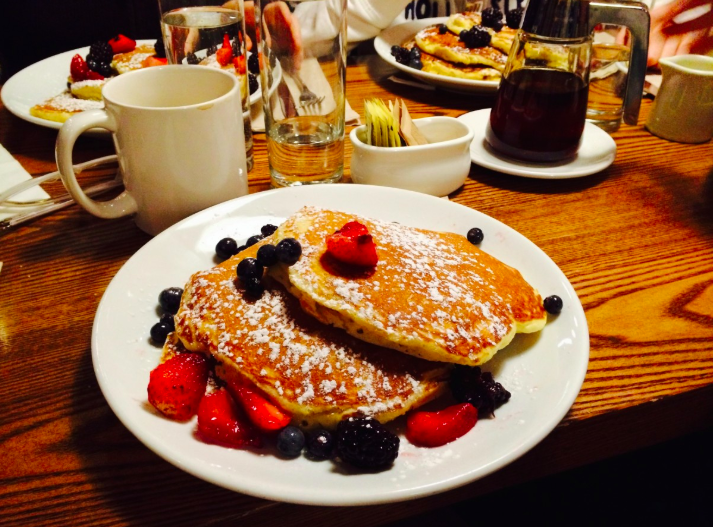 Brunch is one of the easiest meals to host. A skillet and waffle iron is pretty much all you need. Scrap the waffle iron if you prefer pancakes. For the perfect brunch eggs, pancakes, bacon, fruit, quiche are all so much easier to put out than, let's say, a briyani. If you got biryani on your brunch menu, we'll call it what it is - lunch.
Now that your menu is easy-peasy, you can focus on being a fab host with a fab Mimosa bar. Some smooth and easy afternoon drinking is what brunch is all about.
It's just as easy to get rid of your guests, politely of course, at the end of your brunch. Get some coffee in them and get them going.
Here's a simple checklist for you to become a brunch hunk with ease.
Source: https://lexiscleankitchen.com/hosting-the-perfect-brunch/