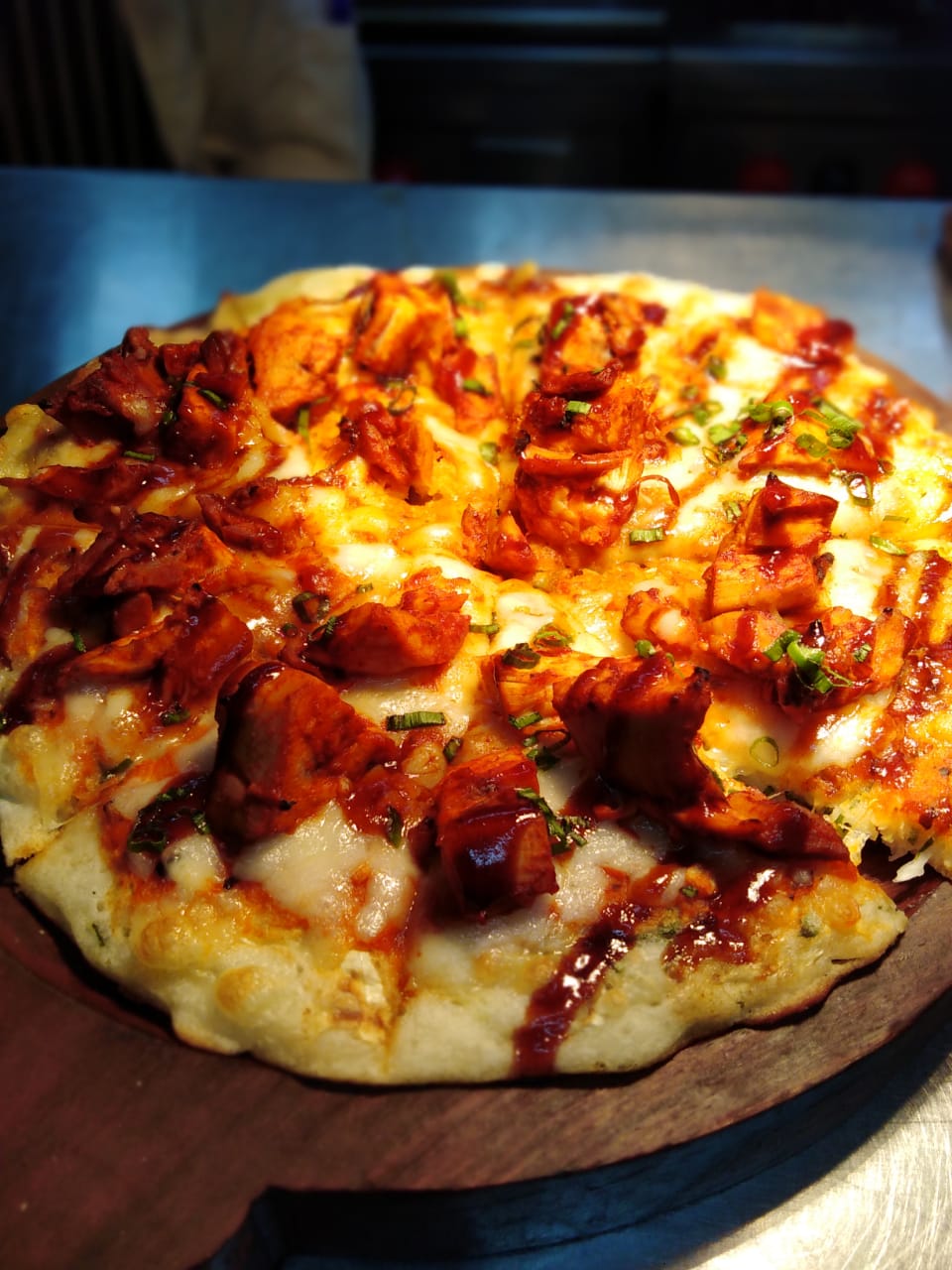 Pallavi Kumar is quite the food who has tried a lot of restaurants in town. She keeps going back to Toscano for their food. In conversation with Explocity, she tells us all the other places she frequents and what to eat there.


Are you a foodie?
Yes I am.

What's your favourite cuisine?
Hmmm I like Italian and Pan Asian is also ok.
What's the last place that you went to in Bangalore that you really enjoyed? What did you eat there that stood out?
On The Edge was definitely nice. There is this other small place called Plated. It's on new BEL Road. They had crepes and pave which is an assortment of vegetables and cheese.
What's your favourite dish of all time and where did you eat it?
There is this place called London Curry in Seshadripuram. It's a little bit of a fusion. It's street food with a twist. The presentation and service is quite unique. I had the Vada Pav that was quite nice.
Toscano food is good.
What is your least favourite dish?
Indian Tandoori food.
If you have to recommend a place to our readers what will it be?
Food-wise SodaBottleOpenerWala is good. I really like the food at Toscano.