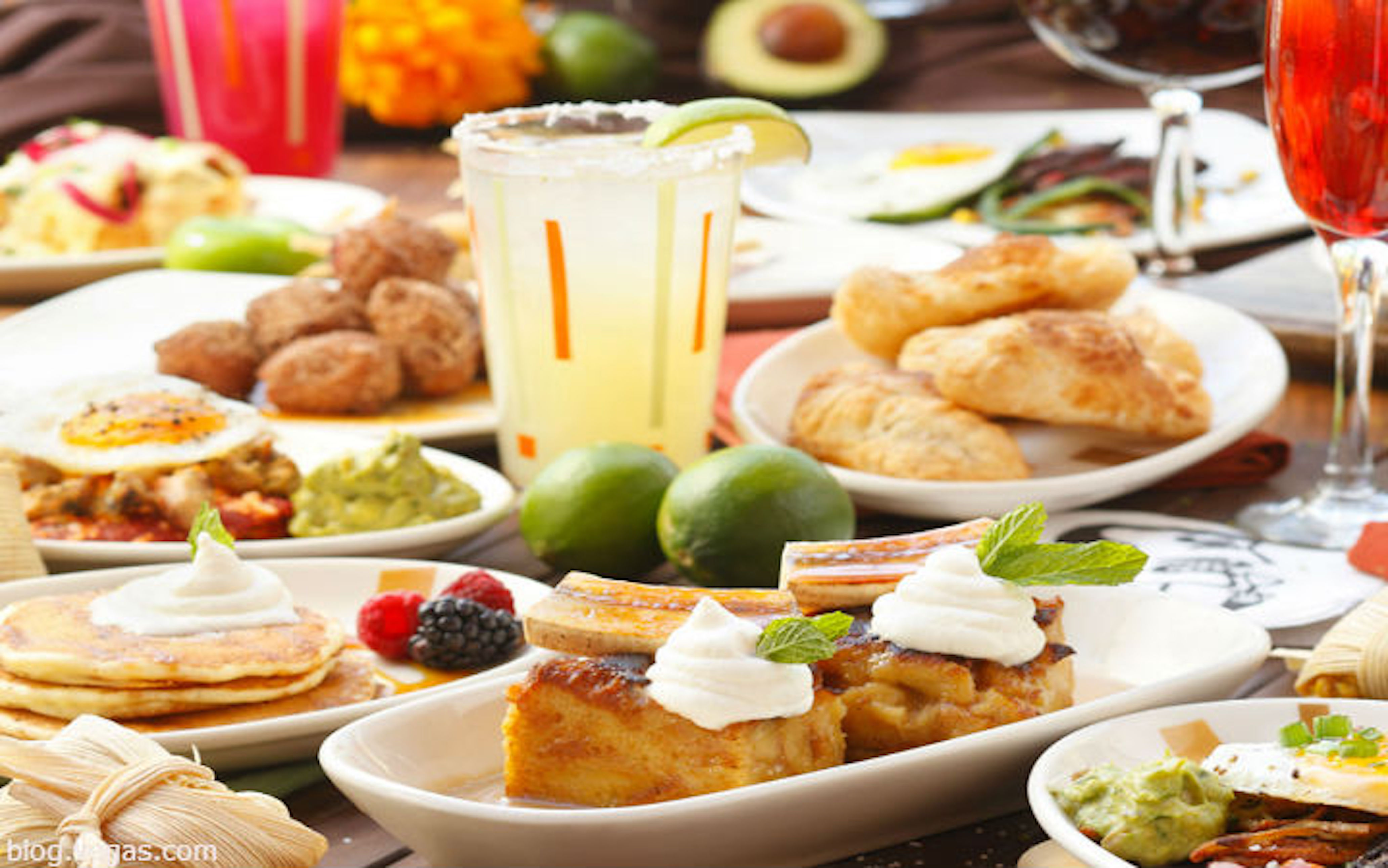 There is a day for everyone, and this Sunday is Parents Day. The day is marked as a celebration in South Korea and United States of America. In Bangalore, there is a Parents Day Brunch at Sheraton Grand.
The brunch is packed with activities to give you, the parents, the day off. The hotel has planned an etiquette class for your kids, so you can take that off your plate (and maybe add something more onto your plate from the buffet.) The kids also have a play area for their entertainment.
The menu is a buffet style with a variety of salads, a cold bar, entree options and desserts as well.
This brunch is on 23 July, 2017 at Feast from 12:30pm to 4pm.
Prices are Rs 2395 with alcohol and Rs 1895 without alcohol.