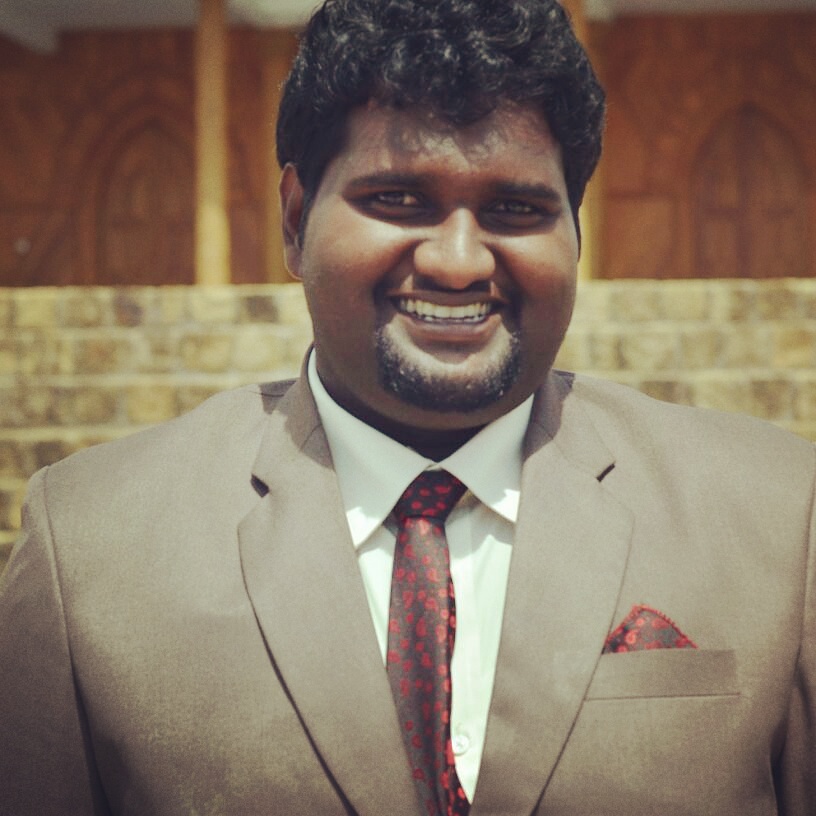 Pinchu Sabu is a techie by profession and a foodie at heart. "Biriyani is love, Biriyani is life," he is often heard saying. In conversation with First Foodie.
Are you a foodie?
Absolutely.
What's your favourite food of all time?
Chicken Tikka Biriyani.
What's your cuisine of choice in general?
Indian.
What's the last place you went to, which really stood out?
Thallassery Restaurant Hoodi.
What did you try there, which made your meal memorable?
Chicken Tikka Biriyani. Loved it 'cause the masala remained as good, until the last mouthful.
What's your least favourite food?
Fish.
If you'd recommend a place in Bangalore, where would it be?
Thalassery Biriyani Hoodi.