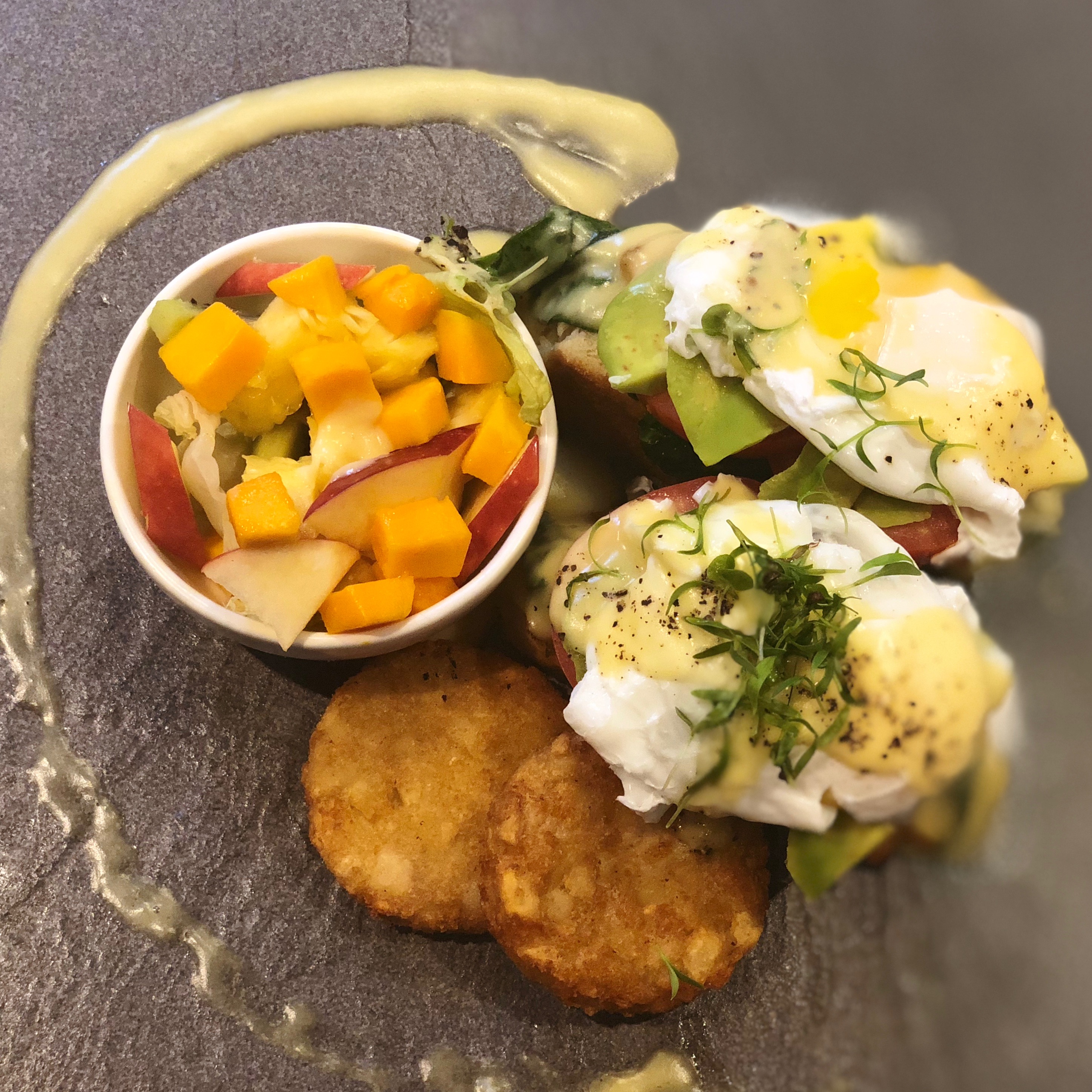 A hearty breakfast is a good way to start the day. But if you aren't keen to nutrition count, first thing in the morning, and want a full breakfast at your table, Grand Mercure is an ideal venue. The plated breakfast on their new breakfast menu brings you all the food you want to your table.
A buffet concept might be a dated concept to some, the writer of this piece certainly thinks so. Chef Gopal Jha has a solution with an interesting menu selection. There are dishes like the Californian Breakfast Benedict, Devils on Horseback, Quesadillas with Pico de Gallo, Cheesy Italian Breakfast Bowl and more to choose from.
The breakfast is available everyday. On Weekdays from 6am to 10:30am and weekends till 11am.