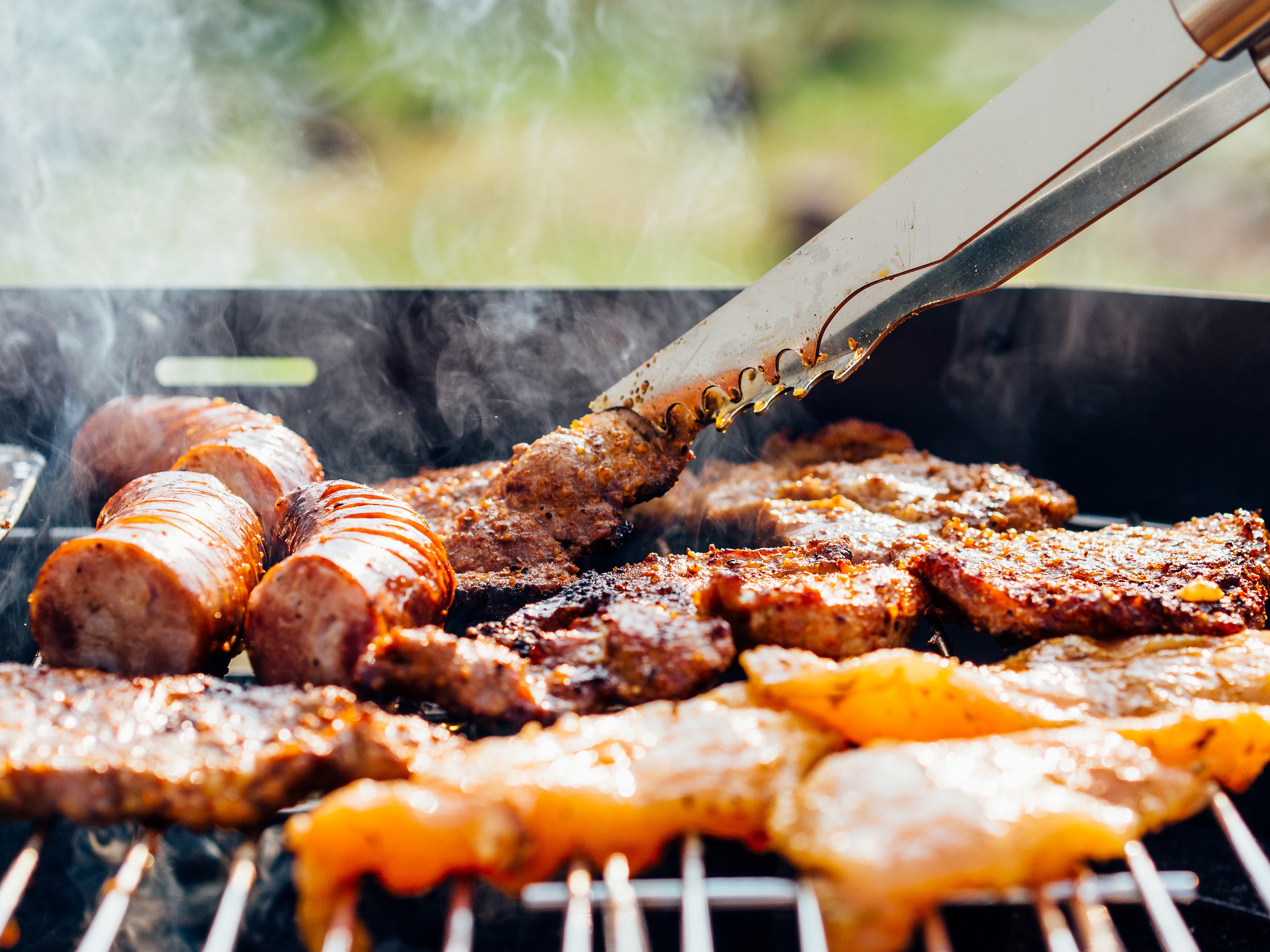 If your idea of bliss is a barbecue by the pool with beer, then the poolside Sunday brunch at JW Marriott is what you'd naturally call blissful. Spice Terrace will have their grill out by the pool to abate the summer sun.
A variety of meats and vegetables will be grilling while the temperature controlled pool begs to be dipped into. There are a variety of beers too available in blond, dark, Belgian and Tipple.
The brunch is every Sunday from 12:30pm to 3:30pm. The Sunday Brunch is priced at Rs 2200.