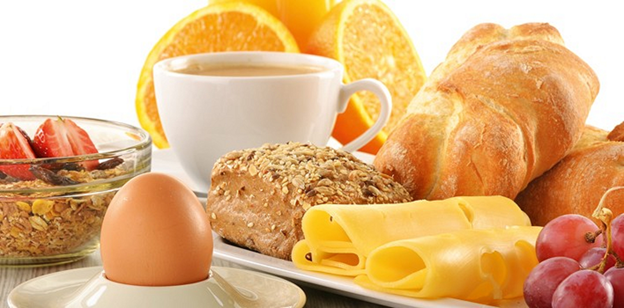 Popsicles, this summer, are the main attraction at the Radisson Blu Atria Sunday brunch. Make your own with wines and cocktails. There are also juices, purees and reductions. Jello shots also help beat the heat.
The foods are also perfect for the summer. Fresh fruit platters, vegetable platters and Caviar pair with Mimosas. There is a grill and carving station as well.

Kids have special activities as well.

The brunch is from 1230pm to 4pm and priced at Rs 1950 plus taxes which includes IMFL beverages.
At One Atria Cafe, Radisson Blu Atria.