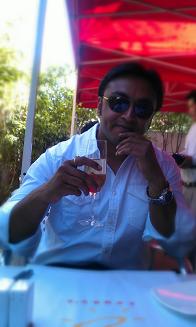 Harshavardhana Bhagat
Software Professional
Which is your favourite watering hole?
I like hanging out at Legends of Rock and I'm a regular at the Bollywood Nights at Hint.
Your favourite poison and from where?
Mojitos at Toit are my favourite.
What is your take on the city's nightlife?
I think the city's nightlife can be improved by extending the hours.
How do you think the nightlife can be improved?
We all know how hard both students and high-tech employees work. A lack of late night options for them is hindering the growth of nightlife.