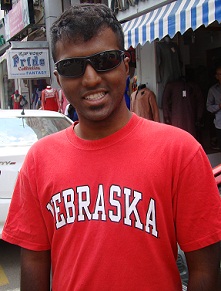 Josh
Student
How often do you visit a pub and which is your favourite?
I don't really party very often, but when I do go out, I have fun.
Which place in town lays the best music?
Hard Rock Café, for sure.
What do you think about Bangalore's party scene?
From the pictures, I have seen people in clubs look really sweaty and they need more air conditioning!