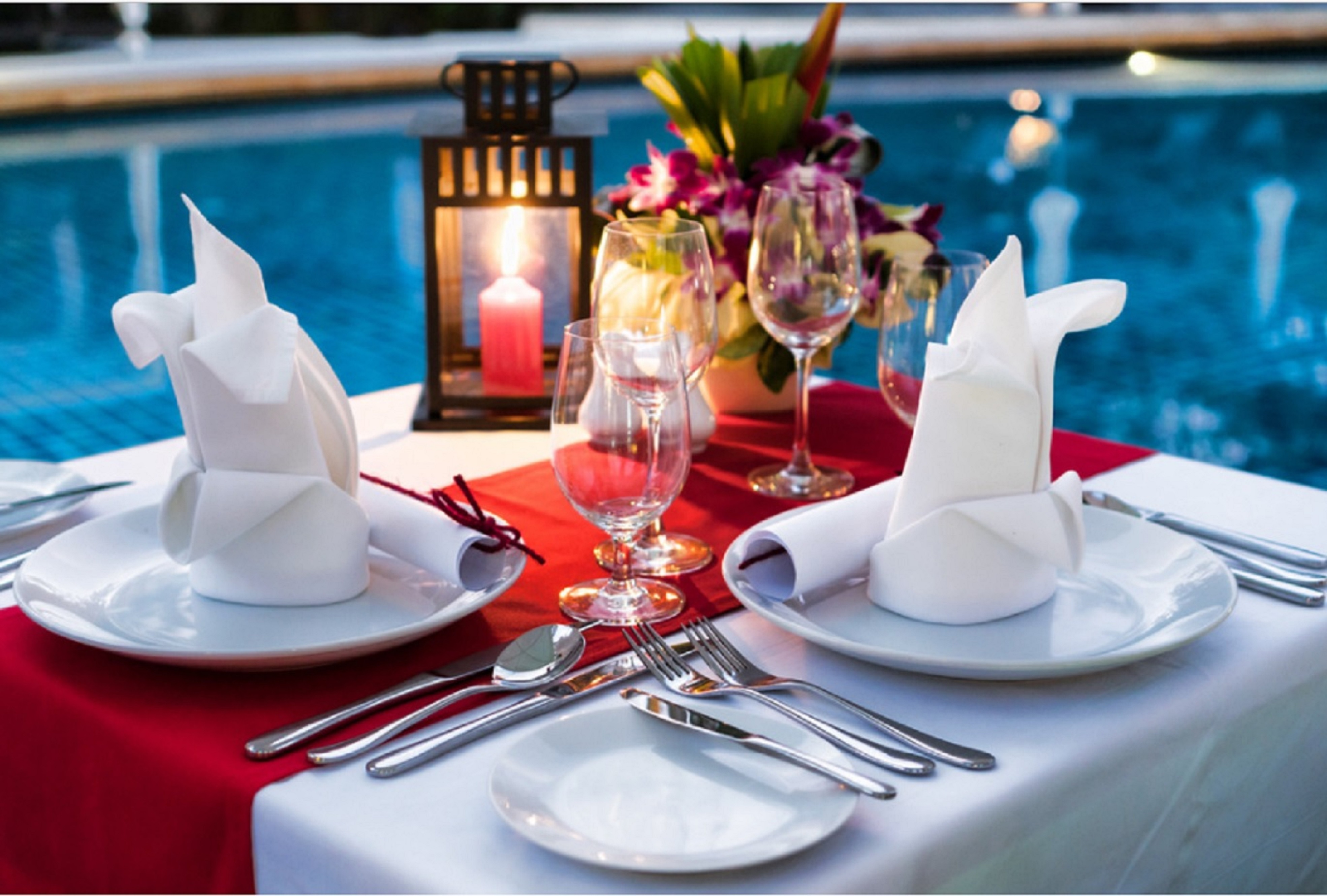 This Valentine's Day, Radisson Blu Atria invites you to walk down memory lane. The idea is for you to sit back and reminisce while the chef does all the work.
The chef will make you your favourites if you call ahead with your food memory or special recipe. This could be of the first meal you made her. You might have to give the chef special instructions as to how you got that burnt taste going, or just leave it to the expert. Sit by the pool, at Tijouri or at One Atria Cafe to enjoy each venues specials.
The prices are Rs 3999 plus taxes at One Atria Cafe, Rs 4999 plus taxes at Tijouri and Rs 9999 plus taxes at the poolside. These prices are for a couple.
From 8pm onwards on 14 February, 2018 at Radisson Blu Atria.