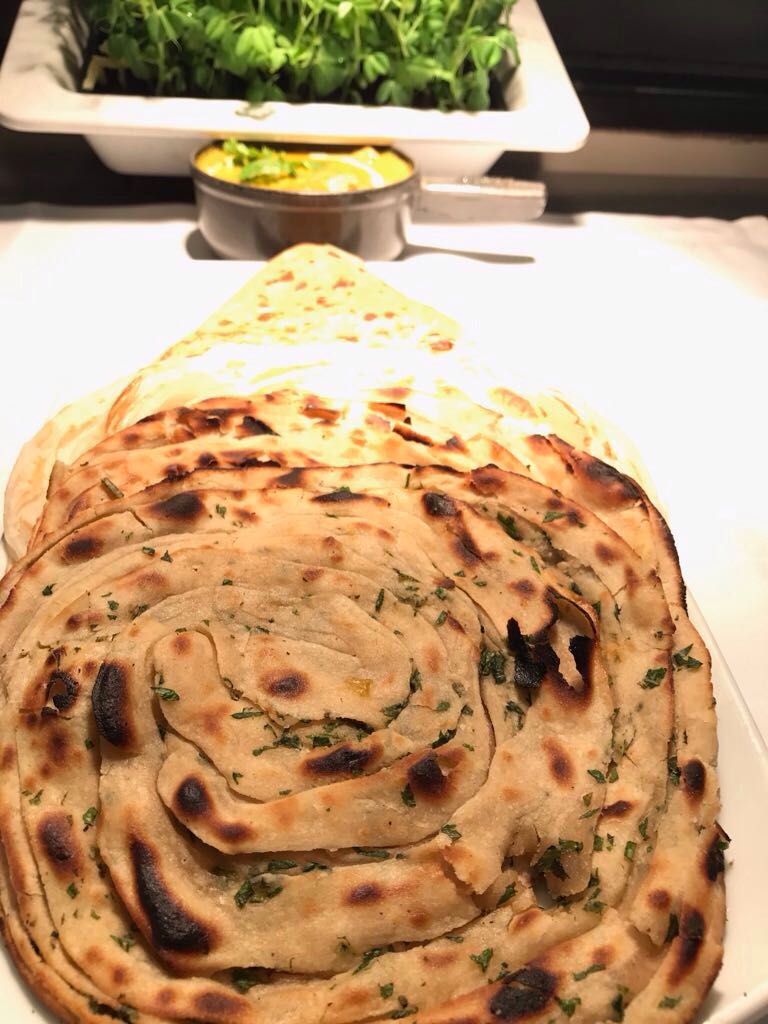 Ramya Shetty is a Mangalorean that loves fish. In conversation with Explocity, Ramya talks of her favourite Mangalorean cuisine and its fish preparations.

Are you a foodie?
Yes I am.
What's your favourite cuisine?
Actually I love Mangalorean dishes. Because that's where I'm from. Especially anything with fish.
What's the last place that you went to in Bangalore that you really enjoyed? What did you eat there that stood out?
Chutney Chang. Everything was nice but I liked the prawns pepper fry.
What's your favourite dish of all time and where did you eat it?
Hyderabadi Biryani. I like it in Meghana's in Jayanagar.
What is your least favourite dish?
I don't like anything made with brinjal.
If you have to recommend a place to our readers what will it be?
Barbecue Nation.