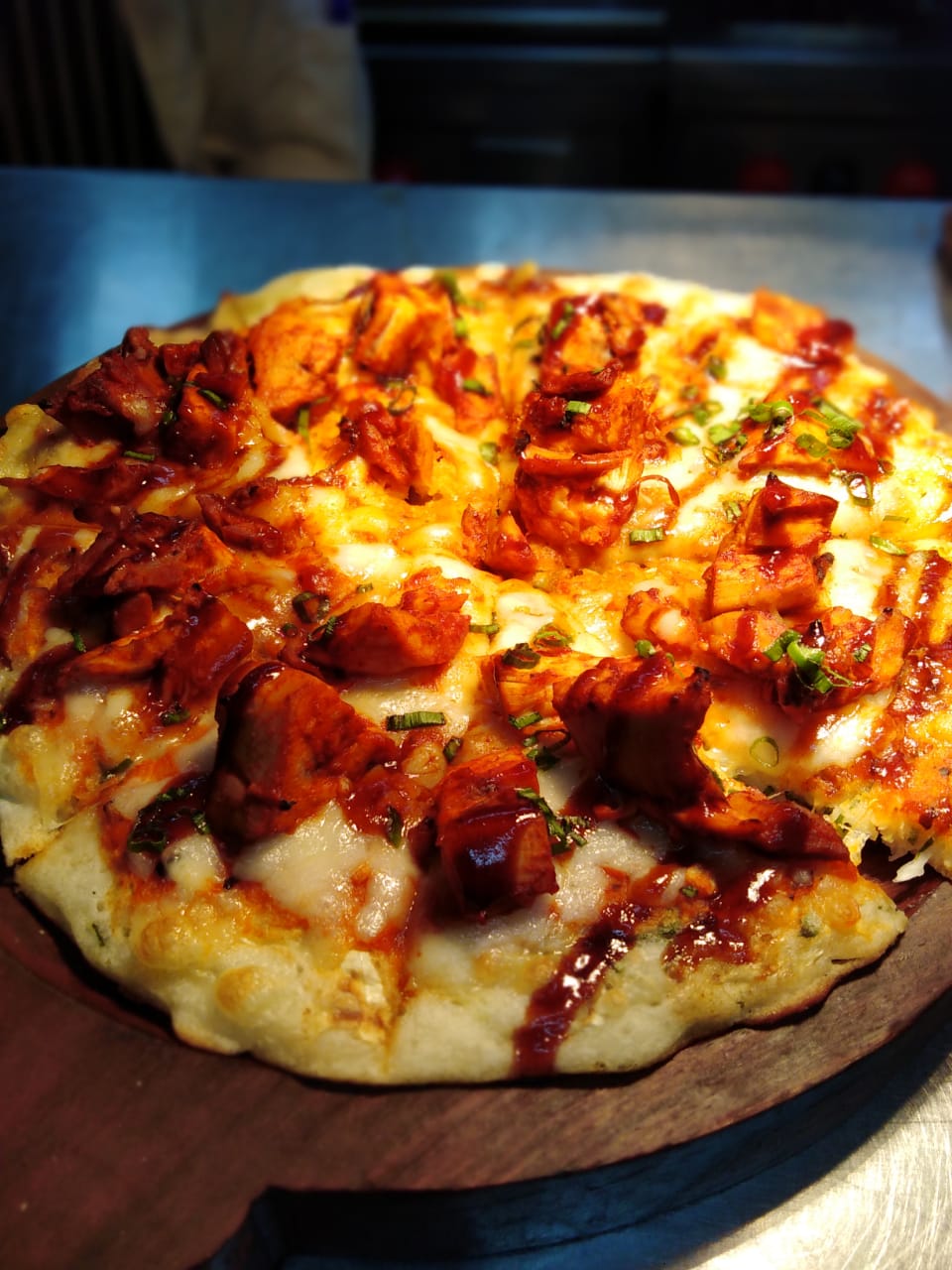 Ranjana Rajan is a Bangalore newbie. Being a foodie she has already explored some of the city's selection of restaurants. Being a vegetarian doesn't stop her from trying out new dishes.
Are you a foodie?
Yes of course I'm a foodie.
What's your favourite cuisine?
I like Chinese and Japanese but mostly Chinese. Even Italian pastas. And being a South Indian I love South Indian food and try it wherever I go.
What's the last place that you went to in Bangalore that you really enjoyed? What did you eat there that stood out?
I'm new to Bangalore. Just four months old in the city. Haven't been to too many places. I went to Red Fork in Indiranagar and liked the food. I'm a vegetarian so it was a tough menu. But I had a peanut butter and banana sandwich.
What's your favourite dish of all time and where did you eat it?
I love biryani. I like Paneer Tikki Biryani. Kerala has a few restaurants where they serve it. My mother makes it well. I also love anything deep fried.
What is your least favourite dish?
I don't like anything with ragi. I also don't like spicy food even though I'm from Kerala.
If you have to recommend a place to our readers what will it be?
Hole in the Wall. I loved their food. I have been there for the Sunday Brunch a few times.